Respawn's Titanfall won't include single player, says 'for us it made sense'
The upcoming Titanfall from the newly-created Respawn Entertainment will not include single player.

Published Sat, Jun 22 2013 5:31 AM CDT
|
Updated Tue, Nov 3 2020 12:22 PM CST
I've been waiting for what seems like years for Respawn Entertainment to unveil their game, which we saw at E3 as Titanfall. Respawn is a company made up of the ex-Infinity Ward guys, Vince Zampella and Jason West.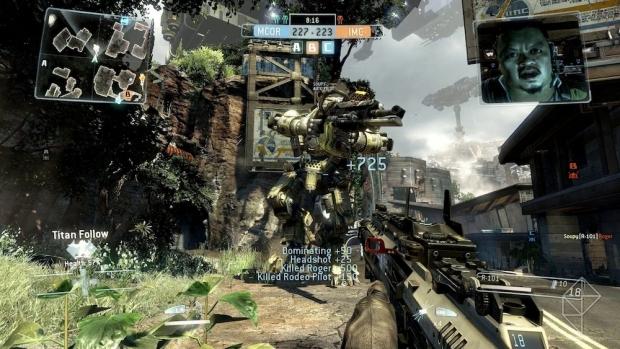 We've found out some more information on their upcoming shooter, which won't be including a single player campaign. This means Titanfall is a multiplayer only title, but it also gives the developer the benefit of putting all power into the single side of the game instead of splitting up people into separate groups. Respawn head, Vince Zampella has said that he considers the studio a "small startup" with "60 some developers", stating it's better to focus their resources where they'll be better utilized.
Zampella adds:
We make these single-player missions that take up all the focus of the studio, that take a huge team six months to make, and players run through it in eight minutes. And how many people finish the single-player game? It's a small percentage. It's like, everyone plays through the first level, but 5% of people finish the game. Really, you split the team. They're two different games. They're balanced differently, they're scoped differently. But people spend hundreds of hours in the multiplayer experience versus 'as little time as possible rushing to the end' [in single-player]. So why do all the resources go there? To us it made sense to put it here. Now everybody sees all those resources, and multiplayer is better. For us it made sense.
Titanfall will be arriving on the Xbox One, Xbox 360 and PC in early 2014.
Related Tags