NSA whistleblower leaks information out about British equivalent of NSA, takes data directly from fiber optic cables
Edward Snowden reveals that the British are listening in on everything, too.

Published Sat, Jun 22 2013 12:28 AM CDT
|
Updated Tue, Nov 3 2020 12:22 PM CST
We all know the United States government and their various agencies such as the NSA, FBI and CIA have counterparts across the world - but NSA whistleblower Edward Snowden has leaked more documents to The Guardian, which suggest British counterparts also intercept data.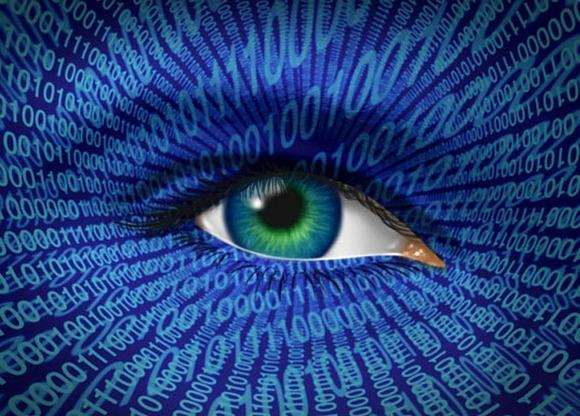 The British operation is codenamed "Tempora" by Britain's Government Communications Headquarters (GCHQ) and has been in operation for at least 18 months. This operation involves the use of "intercept probes" which are directly attached to transatlantic fiber-optic cables going onto British shores from telephone exchanges and Internet servers in the US. "Intercept partners", or commercial companies as the documents describe them, were secretly used to attach the intercepts on behalf of the GCHQ.
The companies weren't revealed in the documents, but were forced by law to help the GCHQ, and were even paid in some cases. This has allowed the GCHQ to take in countless amounts of data from citizens - with everything from phone calls, to e-mails and Facebook data. The Guardian notes: "For the 2 billion users of the world wide web, Tempora represents a window on to their everyday lives, sucking up every form of communication from the fiber-optic cables that ring the world."
I'd like to raise this question - there are not enough people to work on, and sift through these types of volumes of data that the GCHQ and the NSA (and various other agencies) scoop in. If there were, why is it that Snowden is the only one to step forward? Is everyone else scared of stepping forward? Obviously you'd be targeted, but the people should know of these programs, and know that nothing they do electronically is safe, ever.
Related Tags