Battlefield 4's Spectator Mode is shaping up very nicely
Battlefield 4's Spectator Mode gives you some incredible power.

Published Fri, Jun 21 2013 12:33 AM CDT
|
Updated Tue, Nov 3 2020 12:22 PM CST
One of the games at the top of my most-wanted list is definitely DICE's Battlefield 4, and that game has just impressed me much more with their new Spectator Mode. The official Battlefield YouTube channel saw the release of a new video yesterday with EA DICE producer Daniel Matros walking us through Battlefield 4's Spectator Mode.
BF4's Spectator Mode allows players to watch the game being played, in a very easy fashion. You can view it from the usual first-person view, or even go into third-person mode where the camera floats behind the player's back. You can pull up the scoreboard and simply click on a player, where it will go straight to that player's first-person view. There are also "free cams" within the game, which are pinned around the map and not locked to a particular player.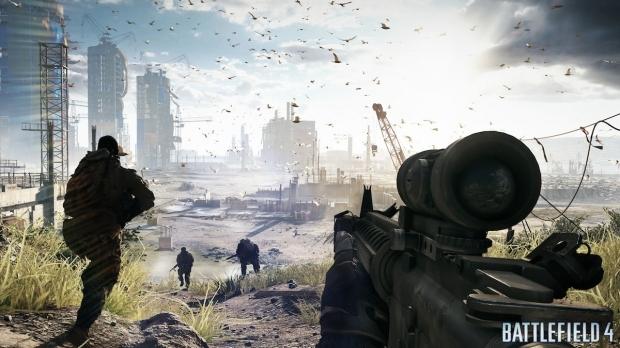 Related Tags