Google creates another Chrome web game, meet Cube Slam
Google's Cube Slam is a 3D version of Pong playable with friends across the world.
Published Thu, Jun 20 2013 9:01 PM CDT
|
Updated Tue, Nov 3 2020 12:22 PM CST
Google has created another web-based game playable directly in Google Chrome. Cube Slam allows you to play a 3D version of Pong against your friend. You attempt to send the cube through your opponent's screen. The real fun starts when you play against a friend with a webcam.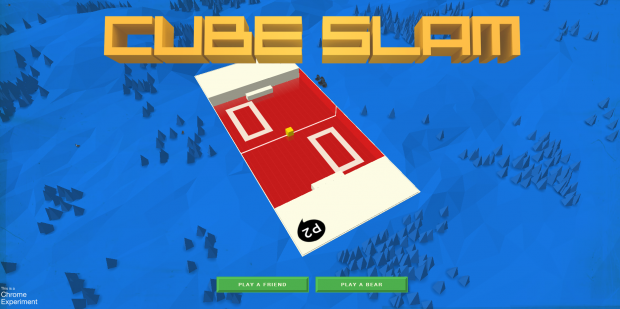 If the players have webcams, their pictures will be displayed on the the game board, bringing them into the game. It makes the screen smashing all the more fun as it makes you feel like you are actually slamming through their screen. Google's use of the players' webcams is interesting and something that could theoretically be added to other games.
Other companies could make use of technology Intel is developing to isolate just the player's head, which could then be placed on the in-game character. Check out Google's Cube Slam and let us know what you think. Make sure to be using Chrome when visiting the link.
Related Tags