EA reaffirms Online Pass discontinuation despite Microsoft's DRM reversal
EA reassures us that its Online Pass program is not coming back for the Xbox One, even with the DRM reversal.
Published Thu, Jun 20 2013 8:31 PM CDT
|
Updated Tue, Nov 3 2020 12:22 PM CST
Electronic Arts has reaffirmed that the Online Pass DRM scheme will not be making a comeback, even after Microsoft's Xbox One DRM reversal. Most players despised EA's Online Pass because it required them to buy a code to get online access. Of course, if you bought the game new, it came with one free pass.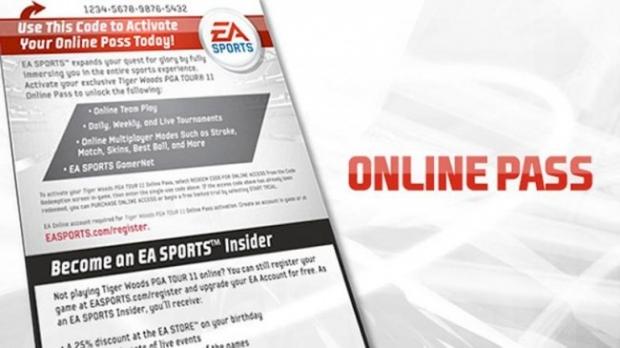 EA's John Reseburg confirmed that the program's removal was in response to player feedback, not because they knew of the Xbox One's original DRM features. EA's assurance is a good thing as many felt third-party game studios might enable their own DRM on the Xbox One and PlayStation 4 as both manufacturers allow third-party DRM.
Luckily, it looks as though this won't be the case.
Related Tags