Google pressed about Glass, governments are worried about privacy, ironically
Government privacy and data protection officials question Google over Glass.

Published Thu, Jun 20 2013 12:36 AM CDT
|
Updated Tue, Nov 3 2020 12:22 PM CST
In what seems like the most ironic post I've ever written, ten government policy and data protection officials have questioned Google over their wearable computing device, Project Glass. Officials in Canada, Australia, New Zealand, Mexico, Israel, Switzerland and the Netherlands have all expressed concerns over privacy.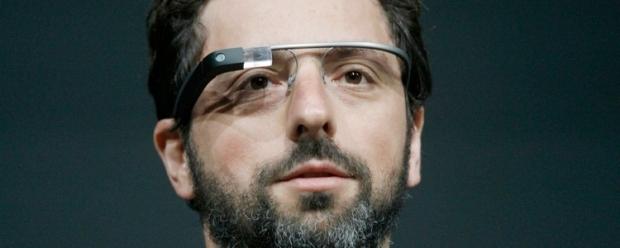 The government officials didn't attack Google, but instead asked to learn more about Glass, requesting exclusive demos of the wearable tech. The New York Times has said that the letter to Google asked: "Would Google be willing to demonstrate the device to our offices and allow any interested data protection authorities to test it?"
I don't understand what all the fuss is over, considering the amount of cameras in all of the cities around the world - even the ones of the governments asking about Glass. What about the NSA PRISM system? Did the governments ask the NSA what is going on there? I'm sure Google will release Glass just fine, and the world will get used to it - just like they have with super high-resolution cameras on our smartphones.
Related Tags