Steam beta code hints at game sharing feature
Steam could soon offering game sharing feature according to the latest Steam Beta.

Published Wed, Jun 19 2013 11:24 PM CDT
|
Updated Tue, Nov 3 2020 12:22 PM CST
There's some news floating around that Valve could soon offering game sharing through Steam according to the latest Steam Beta. A NeoGAF forum member has unveiled three lines of code that suggest Valve will offer this game sharing feature through Steam in the future.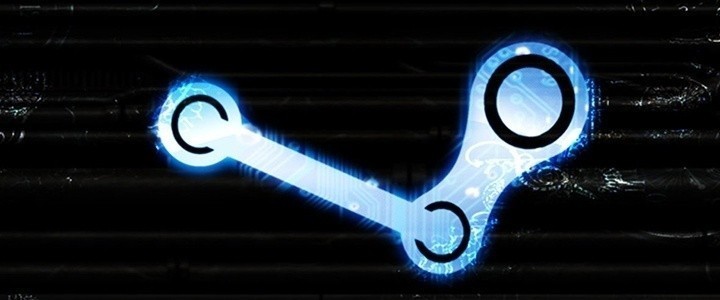 This would allow a Steam gamer to loan their game to a friend, which would be an awesome feature to add to Steam. The code lists two UI messages to the owner and the borrower of the game, which appear to imply that only one person can play the game at one time, which is fine by me - the ability to loan games through Steam is something unique, and very cool of Valve. More details:
"SteamUI_JoinDialog_SharedLicenseLocked_OwnerText" "Just so you know, your games are currently in use by %borrower%. Playing now will send %borrower% a notice that it's time to quit."

"SteamUI_JoinDialog_SharedLicenseLocked_BorrowerText" "This shared game is currently unavailable. Please try again later or buy this game for your own library."
ExtremeTech has taken it a step further by stating that Valve will make an official announcement in the coming weeks or months, something we here at TweakTown we'll be waiting for with excitement.
Related Tags