GameStop sells out of Xbox One pre-orders
GameStop ceases Xbox One pre-orders as they run out of allocated units.
Published Wed, Jun 19 2013 2:58 PM CDT
|
Updated Tue, Nov 3 2020 12:22 PM CST
GameStop has officially stopped accepting pre-orders for the upcoming Xbox One because they have hit their limit. What's interesting about this is that it shows that Microsoft may not be having too much of an issue selling the Xbox One, despite numerous issues raised by the media and still unanswered by Microsoft. GameStop is still taking pre-orders for the PlayStation 4, however.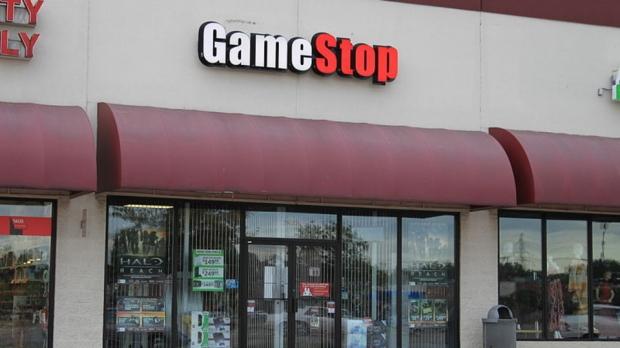 So, is the Xbox One truly that hot of a commodity? It would appear that it's not. Microsoft has given way fewer allocations to the individual stores than Sony has given PS4 allocations. For instance, one store that received just 16 Xbox One units also received 60 PlayStation 4 units. It's not clear whether Microsoft is facing supply issues or if they are attempting to make the illusion that the Xbox One is popular.
If you are interested in getting the Xbox One, GameStop will no longer accept pre-orders unless they receive a larger allocation. You might want to get your pre-order in with someone who still has units while they still have those units.
Related Tags