Latest Sony PS3 patch update is bricking consoles - do not update to version 4.45
Latest PS3 update bricks consoles, do not update to 4.45!
Published Wed, Jun 19 2013 11:07 AM CDT
|
Updated Tue, Nov 3 2020 12:22 PM CST
Sony recently released a firmware patch for its PlayStation 3 console. Normally this is not too noteworthy, but this latest patch is rendering the consoles dead in the water. Sony has taken the patch down, but just in case do not download any update or patches with a version number of 4.45.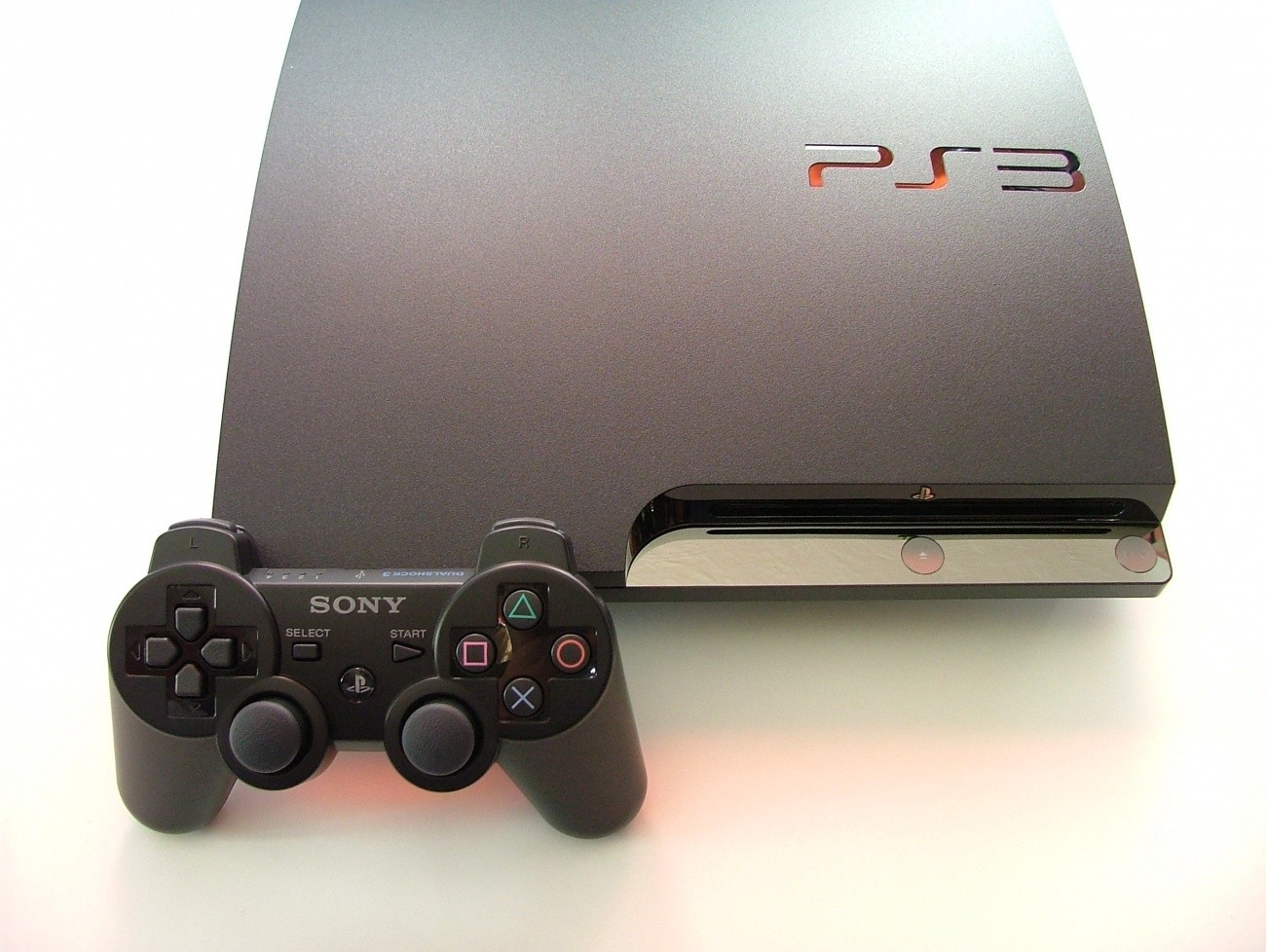 The patch was originally supposed to add support for turning off achievements and trophy notifications, however after updating and rebooting, many users found that their PS3 would no longer boot into the main menu of the console. A smaller portion of users reported that they were not able to even turn off the box after the update and the only option was to pull the power cable.
Sony has released a statement to address users who have been affected by the problem:
"We are aware of reports that the recent PlayStation 3 system software update (version 4.45) has caused the XMB to not display on a small number of PS3 systems. We have temporarily taken 4.45 offline and are investigating the cause of the problem. We will announce when the system update is available for download as soon as possible. We apologise for the inconvenience."

Related Tags