Crittercism launches Fathom Mobile Command Center, puts the control of your apps in your hands
Crittercism unleashes Fathon Mobile Command Center, the first enterprise mobile app performance management solution.

Published Wed, Jun 19 2013 11:00 AM CDT
|
Updated Tue, Nov 3 2020 12:22 PM CST
Crittercism has just launched their new Fathom Mobile Command Center, which can help companies in many ways. With the growing digital lifestyles that not only consumers live in, but businesses have to build to sustain those consumers, the behind-the-scenes app development and maintenance headaches also grow.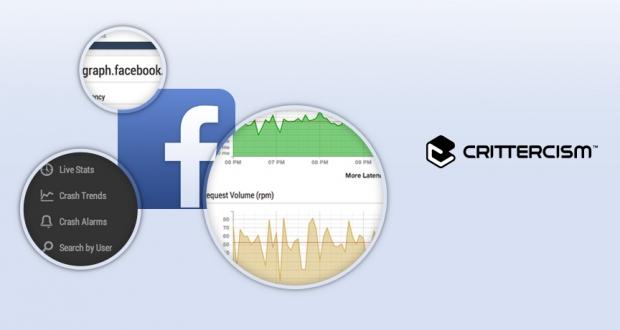 This is where Crittercism is here to help with their new platform that will improve companies' mobile app strategy for the long-term. Fathom is the first solution that is capable of monitoring and reporting how third-party services and network conditions affect the performance of iOS and Android. In order to help companies manage the performance of their iOS- or Android-based apps, Fathom provides powerful tools that allow these companies to not only understand, but address these performance issues within any consumer, business-to-business or employee-facing application.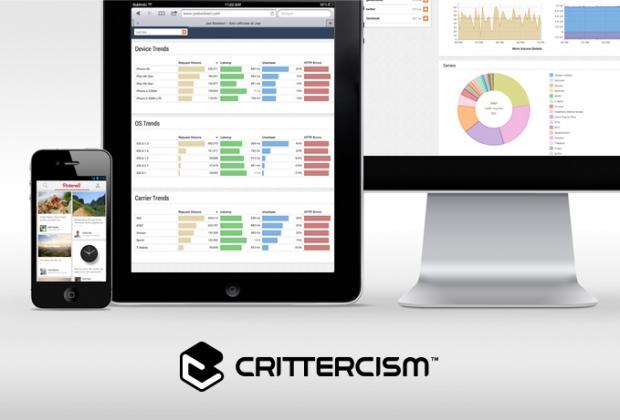 Crittercism's new Fathom Mobile Command Center will show each factor affecting app performance for each individual app session where an issue is encountered. This provides, as you can imagine, a huge understanding to mobile teams and developers who are looking to improve to overall app experience - be it consumers, or business partners, or both. Mobile teams can then use Fathom to monitor app performance in real-time, which is a nice touch.
Here are some of the key features of the Fathom Mobile Command Center:
Cloud Services: Provides visibility into third-party services and APIs that interact with mobile apps so IT operations and engineering teams can understand issues and edge cases.
Network management: Total visibility into server-side issues that can lead to app-delays, including latency and throughput.
Diagnostic drilldown: Allows teams to tie diagnostic data back to an app's network data, and provides the ability to isolate issues by Device, Carrier, OS, and Network Type (Wi-Fi vs Cellular). Additionally, teams can filter app network data by diagnostic data.
Network Breadcrumbs: Gives visibility into end-user activity and a diagnostic breakdown to isolate performance issues. Teams can easily recreate performance issues via user traces that show both user behavior as well as an app's interactions with its network.
Endpoint Analysis: Allows teams to track down misbehaving API endpoints, analyze metrics such as latency, request and data volume, and response codes. Provides the ability to isolate endpoint metrics by both network status and diagnostic data.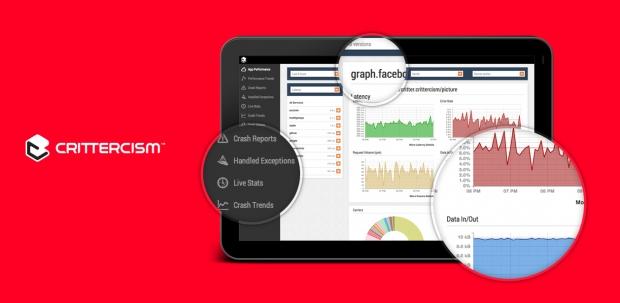 Crittercism, is huge - and it was only until I started to do some digging about the company for this post that I discovered that they are in 500 million mobile devices across the world, providing APM (App Performance Management) for some of the world's biggest companies, including Disney, eBay, LinkedIn, Netflix, Nike and more.
Related Tags