This morning, Apple has released its first official statement on customer privacy in the wake of the PRISM scandal in Washington. Apple was one of the companies named as a willing participant in the NSA's spying program and was one of the first to deny its participation entirely. The statement released by Apple this morning clarifies how and when the Cupertino giant hands over customer information to the US Government.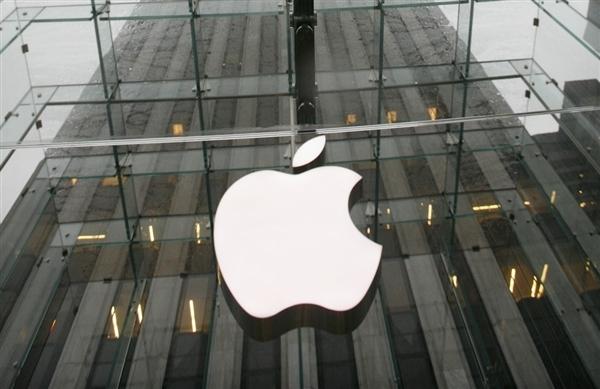 To get started, Apple released some vague figures on the number of data requests received from US law officials during a 17-month period that ended on May 31, 2013. The company says that during that time frame it received between 4000 and 5000 request for customer data, most of which involved investigating robberies and "other crimes", aiding in the search for missing children or alzheimer's patients, or suicide prevention measures.
The company says that it's legal team evaluates each request and delivers the "narrowest possible set of information" to the government agency that submitted the request. Apple also stated that if any inconsistencies or inaccuracies are found in the request, they deny the whole thing. To wrap things up, Apple noted that Facetime and iMessage data is fully encrypted and not even they have the capability to decrypt them, and went on to state that "similarly, we do not store data related to customers' location, map searches, or Siri requests.