TweakTown checks out Plants vs Zombies: Garden Warfare at E3 2013
We check out Plants vs Zombies: Garden Warfare at E3 2013.
Published Sat, Jun 15 2013 2:02 AM CDT
|
Updated Tue, Nov 3 2020 12:22 PM CST
E3 2013 - At this year's E3, Popcap announced a new version of their popular Plants vs Zombies franchise. Known as Plants vs Zombies: Garden Warfare, the new game takes a twist on the older tower defense game. The new game makes use of the Frostbite 3 engine, which allows for excellent graphics. The trailer is embedded below, and I suggest you watch it before moving on in this piece:
In all reality, Plants vs Zombies: Garden Warfare is probably my official highlight from the 2013 E3 show. The graphics look great, the gameplay looks interesting, and it was probably one of the biggest surprises at the show. Everyone expected most of the other games, but I hadn't heard of this until EA's press conference on Monday.
EA and Popcap tried to merge the best of the FPS world while still keeping what people loved from the original: EA took "everything you love about action games and matched it with everything our fans love about Plants vs Zombies."
It will launch on the Xbox One and Xbox 360 first, with plans to bring it to PC coming sometime later. It's not clear if it will make its way to any other systems. We saw a demo of the online cooperative mode that allows you and your friends to play together to defeat the waves of invading zombies. It will also feature matchmaking, meaning those of us without friends will be able to still play online cooperatively.
There are other modes in the works and Popcap expects to expand the game through DLC depending on what the fans ask for.
The game is played in a 3rd-person mode and features four main characters that have different abilities. These characters are able to plant other minor characters in pots to assist with defeating the invading waves. This part comes nearly directly from the tower defense aspect of the PvZ franchise. As I mentioned before, this game really was my highlight of E3 and I can't wait to get my hands on it. Pricing as of right now is unknown.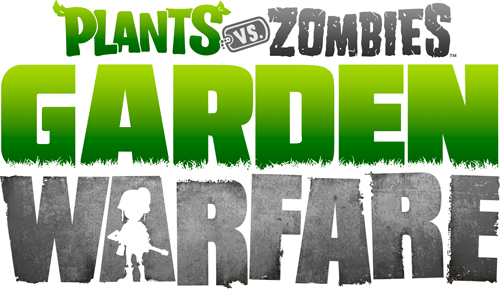 Related Tags