This is something that could be like pulling a thread from a very large ball of wool, but defense lawyers for Terrance Brown, who is a south Florida man currently facing bank robbery charges, have requested the NSA to provide them with Brown's mobile phone surveillance records to support his claim that he wasn't anywhere near the bank at the time of the robbery.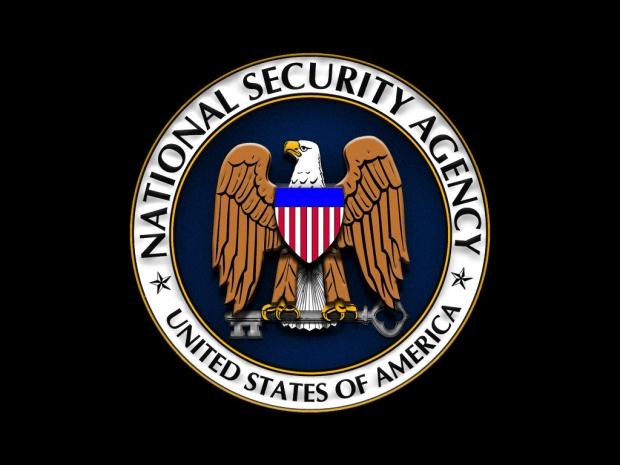 The reason this request has been done is that we now know that the NSA requires all American phone companies to hand over the complete records of all of their clients' calls, including the GPS location data of the calls themselves.
The prosecution had told defense attorneys that they were unable to obtain Brown's cellphone records from the period before September 2010 because his carrier, MetroPCS, had not held on to them.

Not so fast, Brown's attorney Marshall Dore Louis argued in court documents filed in Fort Lauderdale days after the National Security Agency surveillance program was revealed last week...

...Louis argued in court Wednesday that the government should be forced to turn over phone location records for two cellphones Brown may have used because it could prove he was not present for one of the attempted bank robberies, on July 26 on Federal Highway in Lighthouse Point.
Brown's attorney, Marshall Dore Louis, said:
The president of the United States has recognized this program has been ongoing since 2006 ... to gather the phone numbers [and related information] of everybody including my client in 2010.
I think a seriously huge can of worms is about to be opened, and I think it's about time. If I were Brown, I'd be requesting the same thing and so should any American who is in this position. The NSA and the US government should be on serious damage control right now, but I think this situation is growing too fast for them to contain it, at all.