Sony dives deeper into DriveClub, clues us in on some more aspects of the game
Sony clues us in on all things DriveClub, could be serious competitor to Forza 5, and GT6.
Published Thu, Jun 13 2013 10:13 AM CDT
|
Updated Tue, Nov 3 2020 12:22 PM CST
E3 2013 - During yesterdays walk around E3, we got the chance to sit in on a talk about DriveClub, the social racing game slated for the PS4. We have already posted a hands on video of actual gameplay, but decided to post this talk as well to better help explain the game as a whole. Sony says that you can play aspects of the game across all of your connected devices such as smartphones, tablets, and your PS4 console.
"It is fully integrated into your life, you are connected to the game 24-7. There is always something to do and there is always a new experience" said a representative from Sony. "There has never been a console that focused on connectivity as much as the PS4"
Personally, I am pretty excited for DriveClub, but realistically with Forza 5, Gran Turismo 6, and Need for Speed Rivals all hitting the market in the coming year, DriveClub has some serious competition to overtake if it wants to be crowned king. What do you think about the game? Does it look like a serious competitor to Forza or GT?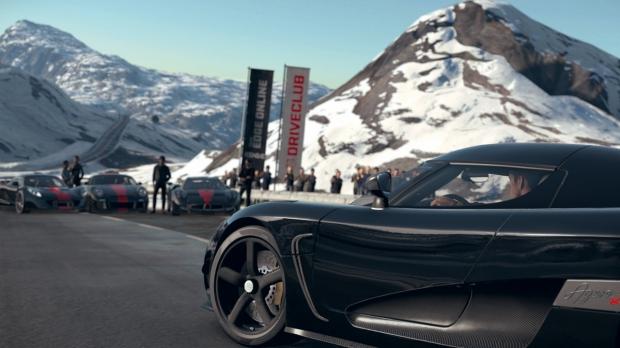 Related Tags