Yahoo to reset inactive accounts next months, hopes to free up user names for reuse
Yahoo to delete dormant user accounts, will begin removing unused accounts starting in July.
Published Wed, Jun 12 2013 6:56 PM CDT
|
Updated Tue, Nov 3 2020 12:22 PM CST
This coming July yahoo will give its users the chance to switch out to a shorter more convenient user id. The company will begin resetting each and every Yahoo ID that is been dormant for a period of more than 12 months. This will effectively free up millions of usernames that can be registered with new users.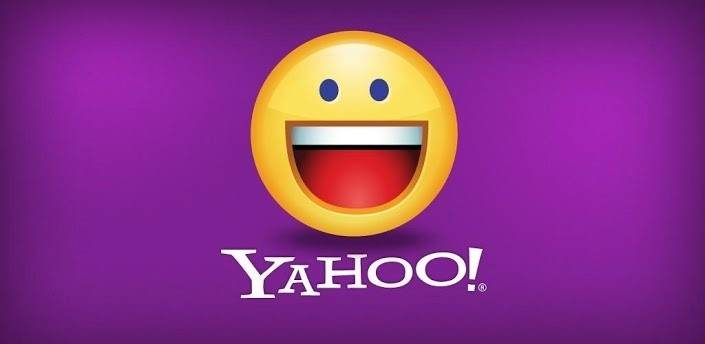 Yahoo's senior vice president Jay Rossiter says that this is the company's "next big push" and that "we want to give our loyal users and new folks the opportunity to sign up for the Yahoo ID they've always wanted."
Starting in mid July existing and new users will have the opportunity to reserve their ideal username, unfortunately it will take up to a month to learn if the name you have chosen has became available. To prevent your dormant Yahoo ID from being reassigned all you need to do is sign in to the service he for July 15 and the ID will be yours to keep forever.

Related Tags