E3 2013 - The original Xbox 360 design was attempt at making a stylish, sleek gaming console that would fit into the decor of any living room. In reality what happened was Microsoft designed a massive heat trap that eventually wound up killing many of the consoles after just a few months of use.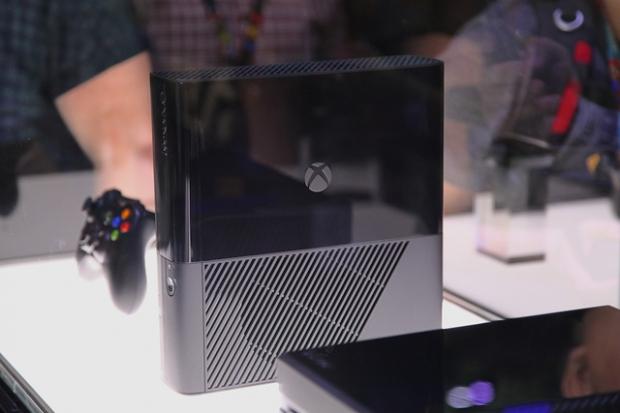 On Monday Microsoft announced that the Xbox 360 would be receiving its third redesign in an effort to more closely align the 360 with the aesthetics of the new Xbox One. We finally got a good look at the new 360 design thanks to our friends over at Gizmodo. The exterior refresh is a drastic step away from the Xbox 360 we have seen in the past, with a two-tone color scheme similar to the Xbox One.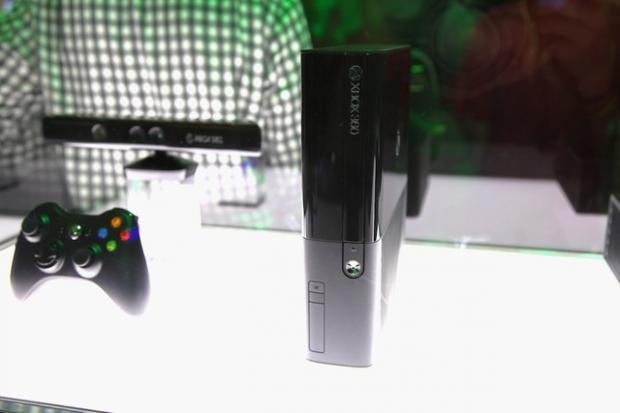 The new Xbox 360 also appears to have ditched the power ring for a more modern machined metal design alongside adequate cooling vents placed in the side of the case. The vents appear to be placed directly over the CPU heatsink and additional vents have been placed on the top of the box. If you pick up one of these redesigned Xbox 360's post some pics on our Facebook wall!