Who would spend $1500 on Google Glass only to tear it apart to see what makes it tick? SparkFun Electronics, that's who! During last weekend's Autonomous Vehicle Competition hosted by SparkFun, company founder Nate Seidel learned that two of his friends would be picking up their pair of Google's Glass after the competition. Being the good friend he is, Nate offered to pay for the glasses if he could reduce them to the individual components it is made from.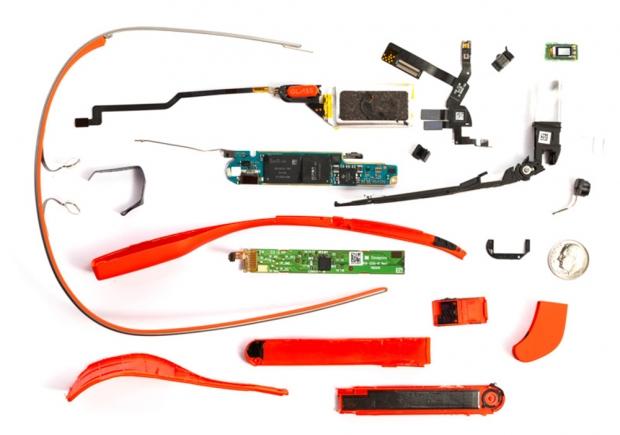 Luckily for us, friends Scott Torborg and Star Simpson agreed to the tear down, something I am sure any hacker worth their soldering iron would do! Good guy SparkFun posted the initial images from the teardown but opted to leave the meat and bones of the post to Scott to feature on his personal website. (source #2)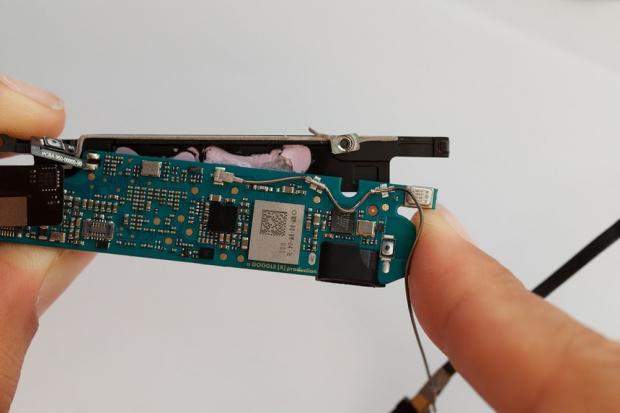 I won't cover the entire teardown here, but the hackers did note that while the tear down did require some specialized tools, and a high level of skill, if one is very careful and patient, they could easily teardown and rebuild Glass with no noticeable side effects. It appears that Glass is comprised of just 12 hardware sets, with the motherboard and camera / display mechanical assembly being the largest.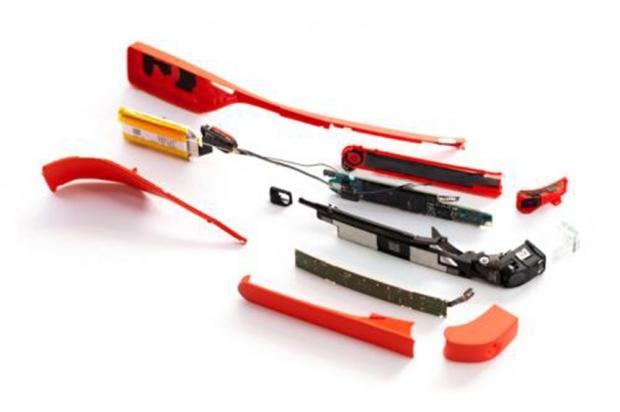 In the following images, you can see that Google managed to cram a ton of hardware into a very small space. The main board, Camera and Display are all seen in quite high detail, and a monstrosity of a ribbon cable can be seen as well. TweakTown as well as myself do not advise you to tear down your Google Glasses, the people who did this are trained Electrical Engineers as well as seasoned hardware hackers. So enjoy the photos below, which have been provided by Catwig.com