Sony Australia have today announced the local pricing for two new LCD models which join the growing range of 4K resolution displays.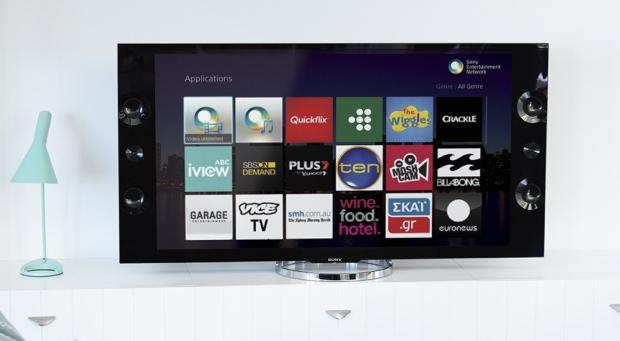 Whilst the previously released 84" X9000 series Bravia retains its wallet busting $24999 price tag, the new, smaller models come in at a far more affordable (in comparison) price range. The 55" X9000 series Bravia will retail at $5999 and the larger 65" X9000 model will retail at $8999 when they go on sale in the next few weeks.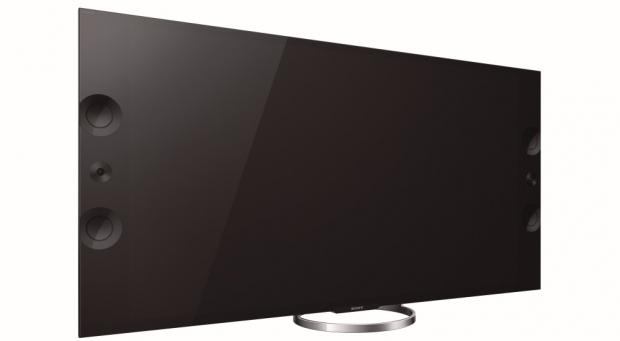 Sony are also offering a pack of eight Sony Pictures "Mastered in 4K" Blu-ray titles to 4K Bravia purchasers, consisting of the following titles: Angels & Demons, Battle: Los Angeles, Ghostbusters, The Karate Kid (2010), The Amazing Spider-Man, Spiderman, The Other Guys and Total Recall (2012).
While these titles are only encoded at the maximum 1080p resolution afforded by current gen Blu-ray technology, all these titles come from recently struck 4K masters and have been encoded so as to up-scale to 4K at a superior level to standard Blu-ray titles.
With four times the amount of pixels than a standard 1080p screen, these models join other manufacturers, such as LG in bringing 4K technology to Australian retailers. Whilst there will probably never be over the air 4K broadcasts in Australia, 4K technology will come to the fore with enhancements to the Blu-ray specification and future video-on-demand services. Whilst currently locked to a maximum resolution of 1080p for video games, it is also expected that Sony's PlayStation 4 and Microsoft's XBOX One will also contribute to a 4K future with their multimedia capabilities.