E3 2013 - AMD has just unveiled its most powerful CPU to date, the FX-9590, and eight-core processor that is clocked at 5GHz from the factory. Alongside the FX-9590, AMD also showed off a 4.7GHz FX-9370 both of which feature the company's flagship Piledriver architecture.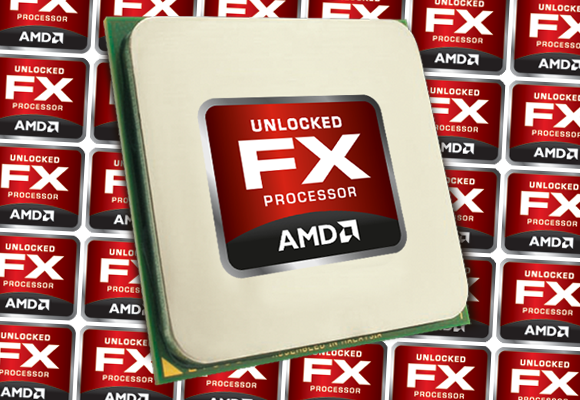 "At E3 this week, AMD demonstrated why it is at the core of gaming," said Bernd Lienhard, corporate vice president and general manager, Client Products Division at AMD. "The new FX 5 GHz processor is an emphatic performance statement to the most demanding gamers seeking ultra-high resolution experiences including AMD Eyefinity technology. This is another proud innovation for AMD in delivering the world's first commercially available 5 GHz processor."
Do not get too excited though as for now the FX-9590 and FX-9370 are both only being offered to systems integrators. AMD says this is just the initial rollout and that both of the eight-core processors will eventually be available for individual purchase. At the moment no pricing information has been released but as soon as we know more we will be sure to keep you updated.