E3 2013 - Yesterday I posted the first images of Project M.O.J.O from Mad Catz, and promised to follow up with the hardware specs when I knew more. This morning Mad Catz has officially announced M.O.J.O at the E3 expo, and along with the announcement comes a list of hardware specifications.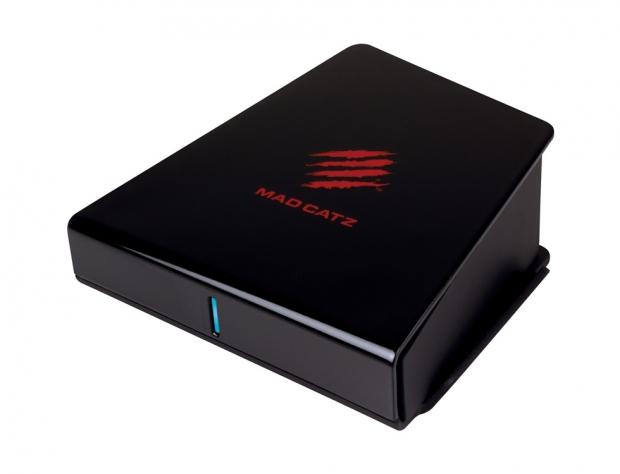 Mad Catz M.O.J.O is an Android based micro-console the features a NVIDIA Tegra-4 processor, 16GB of storage, integrated Wi-Fi, and Bluetooth Smart 4.0. Mojo also features a pair of USB ports, HDMI out, and audio out as well as a microSD card slot for storage expansion.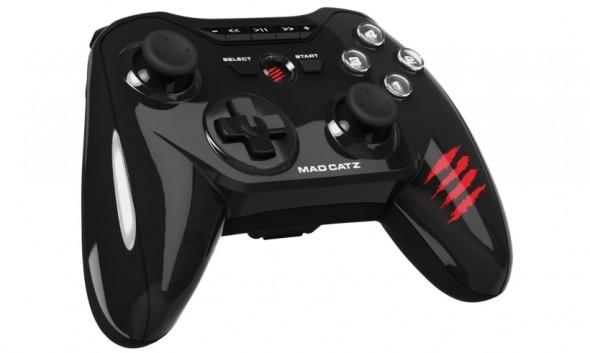 Possibly the coolest addition to M.O.J.O is the inclusion of Mad Catz Xbox-like C.T.R.L.R Bluetooth gaming controller. Since the micro-console features a Tegra-4 it is possible that you could stream games from an NVIDIA-equipped PC, such as NVIDIA's project Shield does. Mad Catz has not yet released pricing but seeing as how it's up against $100 micro-console such as the OUYA, Game Stick and Gamepop, we are hoping that it will be similarly priced. Mad Catz says that we can expect to see M.O.J.O for sell this holiday season.