Tom Clancy's 'The Division' is shaping up beautifully as an open-world MMO next-gen title
The Division looks like it could be Tom Clancy's best work yet.

Published Tue, Jun 11 2013 3:58 AM CDT
|
Updated Tue, Nov 3 2020 12:22 PM CST
This is something that has just popped up onto my radar and has instantly gone right into the 'top 10 games that I want to play' list for next-gen consoles. Massive Entertainment and Ubisoft are joining forces with Tom Clancy for The Division, which will be released on both the Xbox One and PS4.
The Division is set in New York, three weeks after a global pandemic begins on Black Friday. Players within the game take on a role of 'The Division', which is a group of "self-supported tactical agents". The gameplay video, above, should have you convinced enough that this is something to look forward to. The Division comes out in 2014.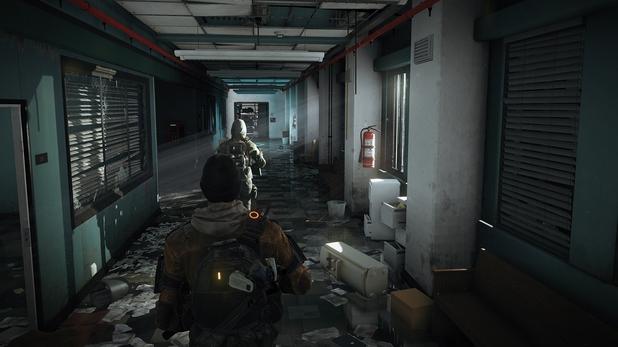 Let's dissect the trailer, shall we? I'm loving the assistance from the drones, the realism (as he moves past the police car, he shuts the door to get past it while continuing to be within cover, the ultra detail within the game world itself, the team work seems great, but the one thing I'm not loving is the frame rate. This is some early work here, as it's coming out next year, but I'm hoping for 1080p at 60 FPS locked on these next-gen titles.
Related Tags