E3 2013 - During the Microsoft and EA press conferences today at the E3 Expo, game developer DICE showed off its flagship FPS, Battlefield 4, in both single player and online multiplayer modes. As one of the biggest Battlefield fans in the world I cannot express in words the excitement I am feeling for Battlefield 4.
During the Microsoft event dice showcased "Angry Sea" a stunning display of how the new Sea warfare mode in battlefield for might play out. While during the EA press conference DICE showed off a 64 person online multiplayer demo that was played by 64 actual participants on stage. Dubbed the "Siege of Shanghai" it unveiled several new dynamics to the game. Players are now able to use elevators to reach various levels of buildings, and even level entire skyscrapers for a truly destructive environment.
First EA is bringing back Battlefield Commander Mode, which is similar to the Commander mode featured in Battlefield 2, but is much more dynamic and only gives you the resources available based on your team. Possibly one of the coolest features of Commander Mode is that it can be utilized through your touchscreen mobile device such as a tablet. In my opinion this brings in an entirely new dynamic, and is the new technology needed to take the Battlefield series to the next level.
Finally the last feature I would like to talk about is what EA and DICE are calling "Levolution." This feature creates a dynamic and emergent battlefield where gamers can use the environment to their advantage like cutting the power to a building to shroud their enemy in darkness or reducing an entire skyscraper to rubble to alter the battlefield. With Levolution, the environment reacts to the player's every move and ensures no two games will ever be the same.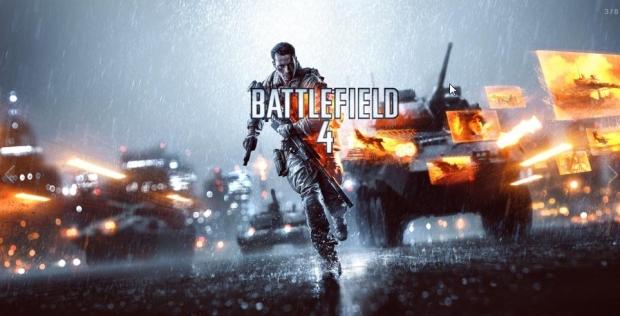 Check out our entire live blog of the event for tons of screenshots!