NSA whistleblower isn't scared, doesn't like the surveillance state the US has built
NSA whistleblowser Edward Snowden is the most wanted man in the world right now.

Published Mon, Jun 10 2013 2:50 AM CDT
|
Updated Tue, Nov 3 2020 12:22 PM CST
This is something conspiracy theorists (like myself) were laughed at about just last week, and for years now, but now we have an NSA whistleblower coming out and feeling compelled to talk about it. Edward Snowden thinks that the US public needs to know about the control all of the data that is being recorded about them on a day-to-day, heck a second-to-second scale.
All data is recorded, Facebook, Google, Apple, SMS, e-mail, everything digital, is being targeted and secured by the NSA. The NSA collect, store, analyze and keep that data to get data on every living person within the United States right now. They use the reason of 'they're targeting suspected terrorists' but it picks up data on everyone at the same time. We live in a post-9/11 world, and this is something the people of the world need to stand up and say "no" to, and this is what Snowden is here to do.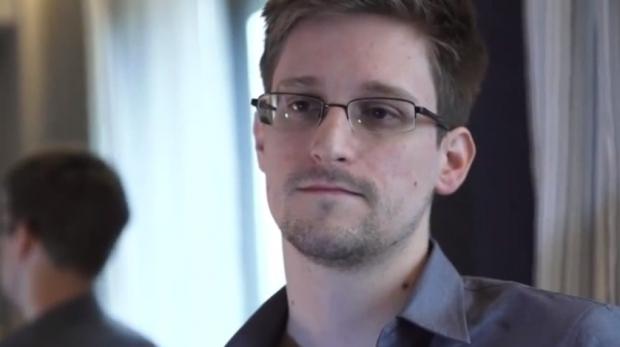 He is fully aware that coming out and stating these things puts a target on his back bigger than anything I personally think has happened before, and I really expect a big 'event' to go down to throw the media and the citizens off this trail. We're talking about some seriously bad things that the US has done, and this guy has proof of that fact. The question is, where do we go from here?
Related Tags