Computex Taipei 2013 - Yesterday we had a meeting with Intel at the Grand Hyatt where they showed us some interesting Haswell and power consumption demos, but Intel products were not all that was focused on.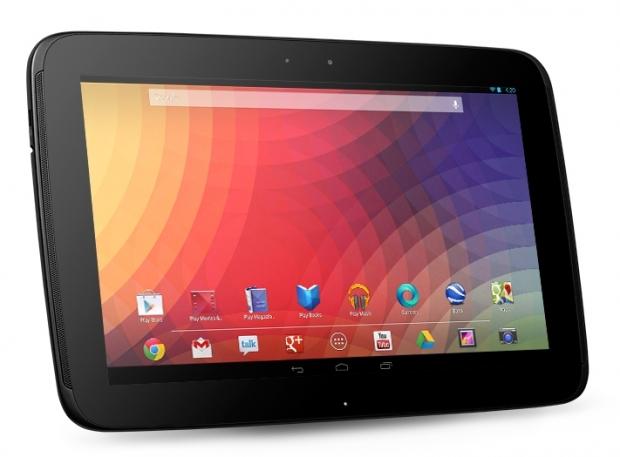 Intel had a Google Nexus 10 tablet setup with direct measurements of heat and power consumption. In the measurement chart demo we saw that the N10 would start off would start off with normal power consumption on the CPU rail and then after just a second or two the CPU line power consumption would drop right down and then a few seconds later, pick right back up again, and then go back down again. This was happening with basic operation of the N10, HD video playback.
It didn't take much for us to see that this was due to the dual-core A15 CPU throttling. Due to heat issues, it was quite clear to see that the N10 was not running at its main clock speed all of the time.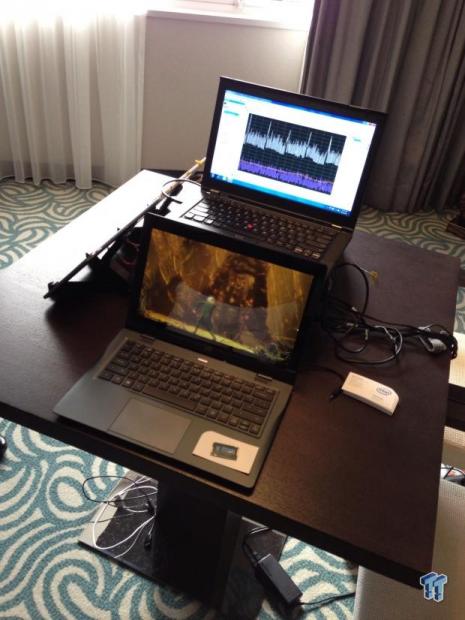 Intel created this demo so that it could alert media that you may not always be getting what you pay for with competing products using processors from other companies. In fairness to Google, I have the N10 product tech specs webpage open now and no clock speed is listed, just the CPU model itself. Intel's whole point was that its Haswell chips will not clock down, they will only clock up. Intel will sell the CPU to you and you'll know it will run at x MHz or GHz and it won't go below that speed.
What do you think? Does Intel have a point?