With the new Xbox One just around the corner and the upcoming Xbox TV series directed by Steven Spielberg announced, Halo fans have been eagerly awaiting news on the next installment in the Halo game series. Today were finding out that game is here... Well, sort of.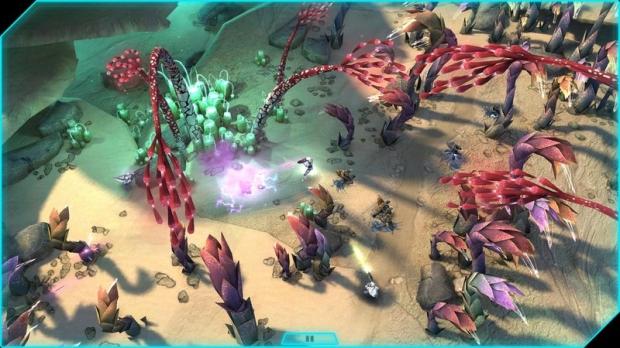 Unfortunately, the next Halo game is not for the Xbox One, but rather for Windows Phone and Windows 8 touch-enabled devices. Halo: Spartan Assault, developed by 343 Studios, appears to be a top-down RTS style shooter. While this is sure to disappoint some fans, it is only natural for Microsoft to try and capitalize on Halo's popularity by bringing a version to touchscreen devices.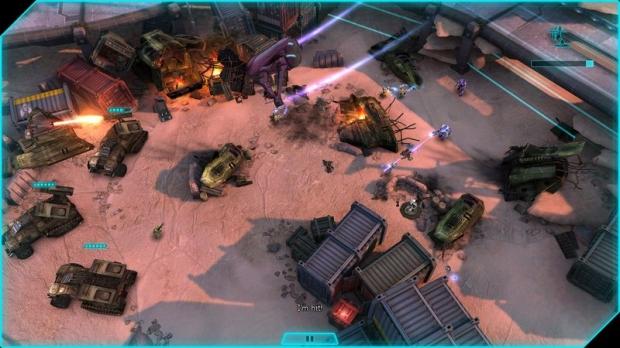 "In a nutshell, it's a top-down twin stick arcade-style action shooter," explained Dan Ayoub, executive producer at 343 Industries. "Really, [its] a brand new way to play Halo." The game does appear to be a major part of the Halo timeline and fills in the gaps between Halo 3 and Halo 4. The game will also have a companion comic book series called Halo Initiation which further details the saga of Sarah Palmer.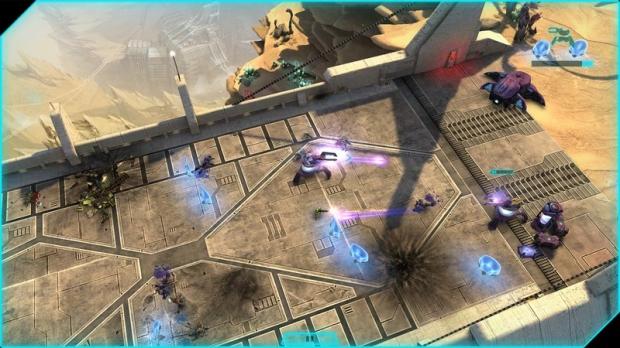 343's Kevin Grace:
What we've got right now has been designed for a single player experience. There are multiplayer components in the challenges and leader boards -- so you can challenge your friends and get that level of interaction -- but for this story and this particular game, it's just single player.