Google forced to hand over personal user data to FBI by judge
Judge rules Google must comply with 19 NSLs asking for personal user data.
Published Fri, May 31 2013 5:03 PM CDT
|
Updated Tue, Nov 3 2020 12:22 PM CST
A judge has ruled that Google must comply with the FBI's national security letters that request user data without a warrant. US District Judge Susan Illston, located in San Francisco, has ruled that Google must comply with the requests, despite their protests that they are illegal.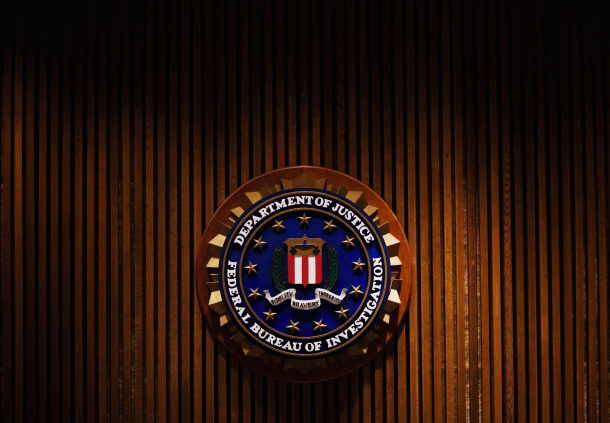 The FBI has sent out 192,499 NSL demands between 2003 and 2006, 97 percent of which include a mandatory gag order. Google hasn't completely lost, with the judge noting that Google only argued broad issues, not specific issues to the 19 NSLs received. She has withheld a ruling on two of the letters pending more information from the government.
Illston has previously struck down some of the powers granted by NSLs, but some feel it wasn't enough. The EFF is currently involved in a separate lawsuit on behalf of an ISP. Illston notes she does not want to interfere with that lawsuit.
Related Tags