Apple CEO Tim Cook says that iOS could open up to third party customization
Apple's Tim Cook eludes to opening up iOS more to developers and Facebook Home in an interview with All Things D at the D11 conference.
Published Wed, May 29 2013 4:30 AM CDT
|
Updated Tue, Nov 3 2020 12:23 PM CST
During a talk at the D11 conference this afternoon Apples CEO, Tim Cook, hinted at the possibility of opening up iOS a little more to developers. Apple's software is more closed than its biggest rival Android, which hinders what developers can and cannot do with iOS based devices.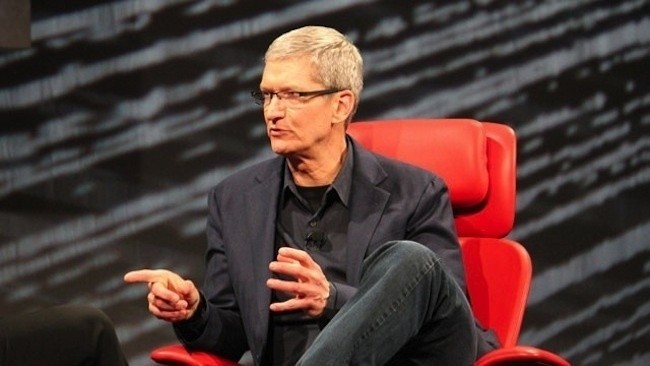 "On the general topic of opening up APIs, I think you'll see us open up more in the future," Cook said, "but not to the degree that we put the customer at risk of having a bad experience. So there's always a fine line to walk there, or maybe not so fine."
Cook was also asked about Facebook Home, specifically about rumors that Facebook had first approached Apple who shot the social networking giant down. Cook did not confirm or deny the rumor but said "We think the customer pays us to make choices on their behalf. I've see some of these settings screens, and I don't think that's what customers want. Do some want it? Yes."
Related Tags