ROCCAT's Power-Grid lets you control your games and computer all from your smartphone
ROCCAT's new Power-Grid app allows you to control your PC and games from your smartphone.

Published Mon, Jun 3 2013 12:30 PM CDT
|
Updated Tue, Nov 3 2020 12:23 PM CST
Computex Taipei 2013 - ROCCAT have unveiled something they're calling a first in the history of PC gaming with their new Power-Grid technology. Power-Grid allows you to use your smartphone to control both your games, and your computer, and is free to get you started.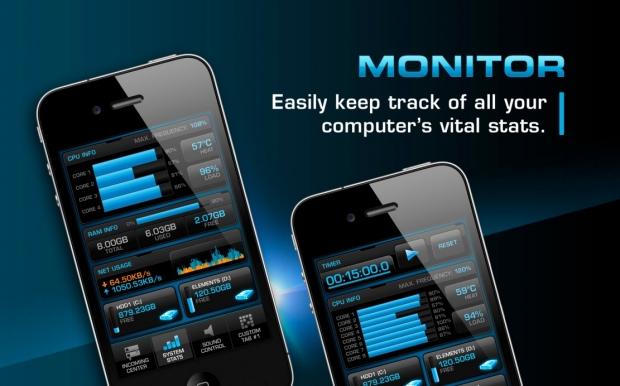 ROCCAT's Power-Grid will allow you to connect, monitor and control your game and PC in real-time, with the app featuring four control displays, or "grids". There are four grids at play, with the first three preloaded with a bunch of essential gaming tools while ROCCAT have left the fourth one completely customizable. The three grids are made up of the "Incoming Center", "Stats Control", "Sound Control" while the fourth is free.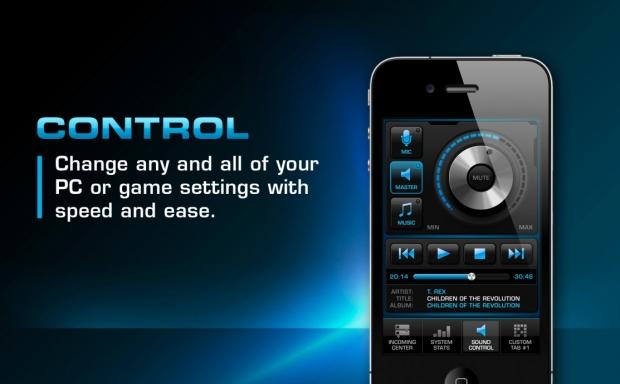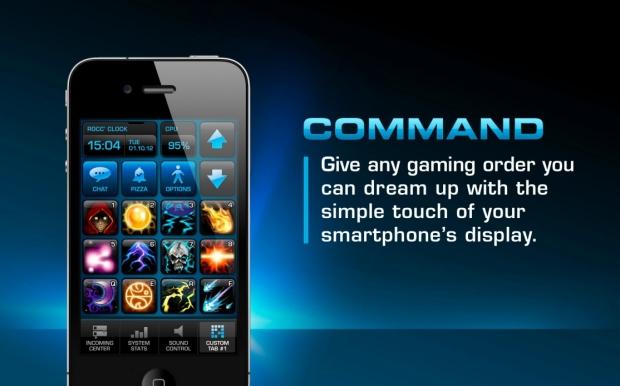 Incoming Center routes all outside voice and text communication - be it Skype, Facebook or TeamSpeak - to your smartphone for easy viewing. This way, gamers can continue to get their game on, without their PC disturbing them with updates, which they can quickly check on their smartphone.
Stats Control allows gamers to view their PC's vital data - such as CPU load, hard drive space and network traffic - all from their smartphone. The third preloaded grid is Sound Control, which lets gamers set and adjust all aspects of their gaming audio from their smartphone. Gamers can tweak audio settings in Skype to provide in-game music or with their media player together, or independently.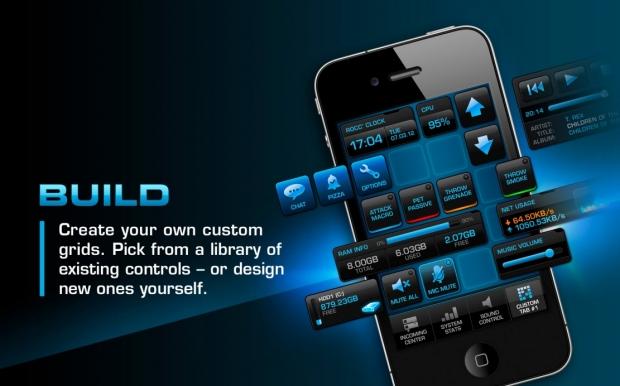 ROCCAT haven't stopped there, as they offer the Power-Grid Launcher, which is available from here. This program connects your smartphone and PC, but doubles as a powerful editor that lets players create their own custom control icons, similar to macro buttons, for the "ultimate in command customization".
Related Tags