NBC and Warner Bros flex bully muscles, and tell Google to de-list Mega from its search results
NBC Universal and Warner Bros ask Google to de-list Mega homepage.
Published Tue, May 28 2013 11:40 AM CDT
|
Updated Tue, Nov 3 2020 12:23 PM CST
Both NBC Universal and Warner Bros have filed an official request asking Google to de-list Mega.co.nz from its search results, even though Mega's homepage does not list any links or mention any of its content.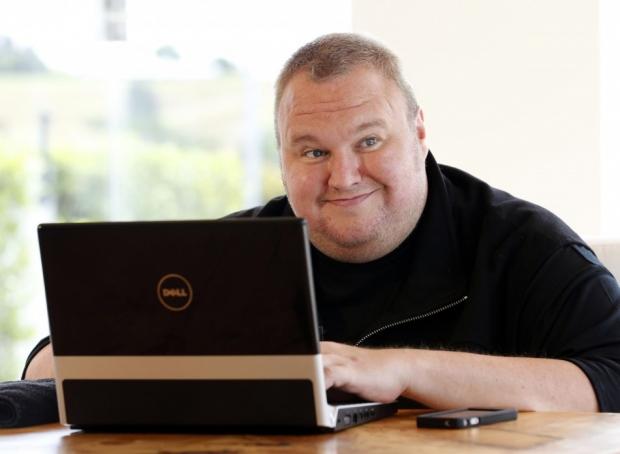 This unwarranted action comes hot on the heels of two DMCA request filed by the Hollywood giants that cite copyright infringement on the films Mama and Gangster Squad. While I understand the takedown request for the files, I do not understand the de-list request at all. Mega encrypts every file on its website and has no way of knowing what file is legal and what file is illegal. In my opinion, the request to de-list is just a bully tactic to try and intimidate the site's founder, Kim Dotcom.
"This is in line with the unreasonable content industry behavior we have experienced for years," said Dotcom. "The constant abuse of takedown rules and the ignorance of DMCA obligations by the content industry are based on the confidence that the current U.S. administration is protecting this kind of behavior. The political contract prosecution of Megaupload is the best example."
Related Tags