Mad Catz has officially announced that it has started working with Microsoft on developing its new line of accessories for the Xbox One gaming console. The company has not released any information at this point, but did tell TweakTown that they will be showing off their "vision of next-gen gaming" at E3.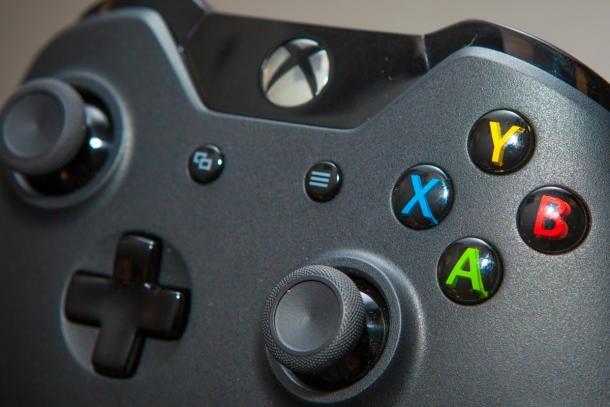 Darren Richardson, the President and Chief Executive Officer of Mad Catz Interactive, Inc. said:
"We are eagerly looking forward to the upcoming launch of the Xbox One and excited about the opportunity to develop a range of innovative products to support the platform. The launch of the Xbox One adds a new revenue stream and the enhanced performance of the Xbox One opens up additional scope for innovation. Today's announcement demonstrates our continued support of Microsoft's console and entertainment business and is part of our long-term strategy to bring innovative products to passionate gamers."
As I mentioned yesterday, June is going to be a very busy month for us here at TweakTown as we will be covering all the major tech happenings including:
Mozilla / Foxconn announcement on June 3rd

Computex 2013 on June 4th-8th

E3 on June 11th-June 13

Apple's WWDC on June 10th-14th

Samsung's Premiere event on June 20th