Nokia official hints at Lytro-style camera technology in upcoming Lumia camera
More hints at a Nokia Lumia with Lytro technology surface.
Published Mon, May 27 2013 12:35 PM CDT
|
Updated Tue, Nov 3 2020 12:23 PM CST
In the past I have reported on rumors of a multiple lens Lytro-style camera being featured on future Nokia Lumia phones and now it is looking like those rumors have been confirmed. Nokia Vice President for Smartphones, Jo Harlo, hinted at how the technology could improve smartphone cameras.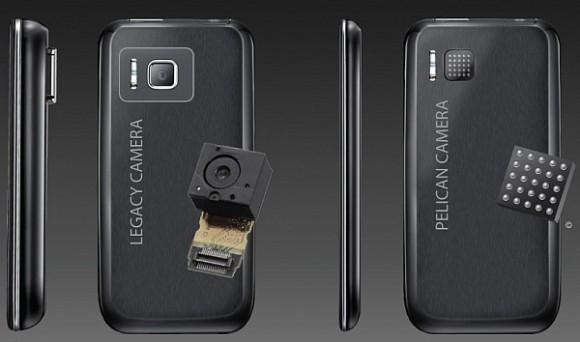 "If you look at where imaging is going, computational imaging is an area of exploration," said Harlow in an interview with BGR. "Being able to capture even more data - data you cannot even see with the human eye that you can only see by going back to the picture and being able to do things with them."
With recent investments in Pelican Imaging, it most certainly looks like we will see a Nokia Lumia in the future with shoot now, focus later technology. When that technology will arrive is anyone's guess at this point, and it is still left up in the air if anyone wants the hassle of having to process snapshots taken with your smartphone, instead of instantly uploading it to their favorite social network there and then.
Related Tags