Google wants to deliver Internet to emerging countries with 'wireless balloons'
Could Google use 'Wireless Balloons' to deliver Internet to emerging markets like Asia and Africa?

Published Mon, May 27 2013 4:23 AM CDT
|
Updated Tue, Nov 3 2020 12:23 PM CST
Google could provide Internet access to "emerging markets" like Africa and Asia, not by using the usual cables, but by balloons. Google would use "high-altitude platforms" in order to blast a wireless signal across a gigantic area which would span hundreds of square miles.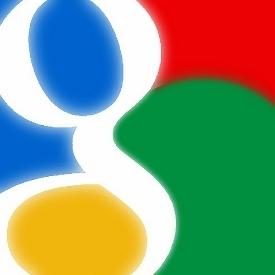 These aren't just normal Wi-Fi routers sitting in balloons, but they would use frequencies different than those used for usual television broadcasts, which is an area that Google would need governmental approval before they could take to the skies. Why would Google do this for emerging markets? Well, they do have countless services that they could provide to hundreds of millions of customers, and with half of the world's population without Internet access, this could be a large, untapped gold mine for the Mountain View-based giant.
Related Tags