US entertainment industry wants Congress to give them permission to install rootkits, spyware, ransomware and trojans to consumers' PCs to 'attack pirates'
US entertainment industry is pushing Congress to do some shocking things.

Published May 26, 2013 10:29 PM CDT
|
Updated Tue, Nov 3 2020 12:23 PM CST
If you want to read an 84-page report from the Commission on the Theft of American Intellectual Property, then check it out here. There's something that is quite shocking in this report, which is the proposal to legalize the use of malware for the goal of punishing people believed to be copying illegally.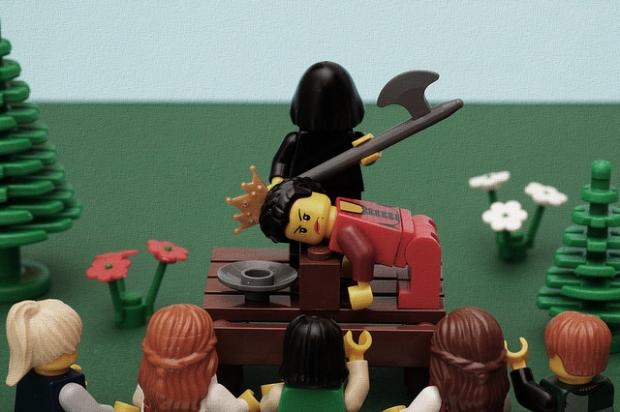 The 84-page report also proposes that software would be installed into the systems of people that would somehow (feel free to tell us) tell if you were a pirate, and if it found out that you were, lock your system up and take your files hostage until you call the police and confess your crimes. This is actually used right now by shifty people online, when they deploy ransomware. If this even gets considered by Congress, it could be a scary future for the US and the world, if the below quote was to happen:
While not currently permitted under U.S. law, there are increasing calls for creating a more permissive environment for active network defense that allows companies not only to stabilize a situation but to take further steps, including actively retrieving stolen information, altering it within the intruder's networks, or even destroying the information within an unauthorized network. Additional measures go further, including photographing the hacker using his own system's camera, implanting malware in the hacker's network, or even physically disabling or destroying the hacker's own computer or network.
Related Tags