Hot on the heels of its underwhelming Xbox One announcement, Microsoft has stated that it plans to continue Xbox 360 sales for the next five years with a 25 million unit sales goal for the period. With sales totaling 77.2 million units to date, that means the company will have to sell 1.25 million units per quarter until 2018.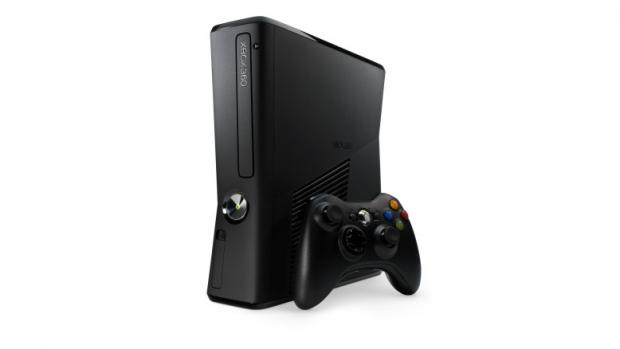 This announcement comes via an interview with Xbox's Interactive Entertainment Business Senior VP, Yusuf Mehdi. While current sales numbers may be able to sustain those goals, Redmond is going to have trouble pushing that many units once US, UK and Asian markets see the release of the Xbox One. The company plans to bolster 360 sales with a "Huge Announcement" at the upcoming 2013 E3 show, according to the report.
Microsoft Game Studios executive Phil Spencer recently told GameSpot:
"I think the Xbox 360 is going to be very vibrant for many years. In fact, we have a huge, I think it's huge, Xbox 360 announcement for E3 that I keep wanting to talk about, but I can't. I think it will surprise people. I loved what we did last year with Minecraft; bring Minecraft to the box; six million units later it's kind of a beast. I think there's a lot of life in the Xbox 360 for years to come."