HTC's Chief Product Officer has left the company according to reports
Are HTC sinking, and fast?

Published Wed, May 22 2013 3:33 AM CDT
|
Updated Tue, Nov 3 2020 12:23 PM CST
HTC have been in trouble for a while now, but The Verge has learned that the company's Chief Product Officer, Kouji Kodera, has left the company. Kodera reportedly left last week, and up until his departure he was responsible for HTC's overall product strategy.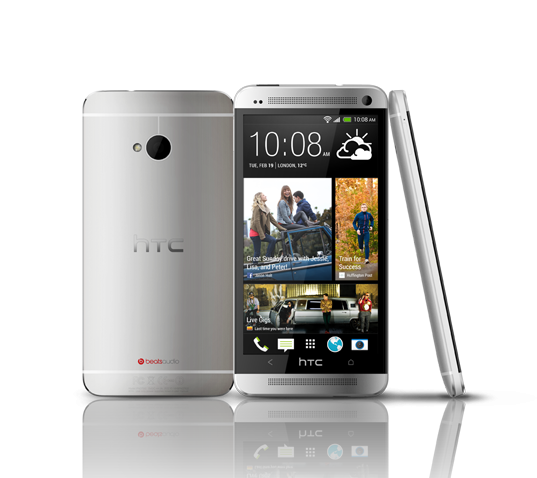 Considering HTC just launched their very important One smartphone, this is some very had timing. Kodera isn't the only HTC employee to jump ship, with HTC's Vice President of Global Communications, Jason Gordon, leaving too. Not only that, but Rebecca Rowland who was the Global Retail Marketing Manager, Director of Digital Marketing John Starkweather and Product Strategy Manager Eric Lin.
Also remember what HTC's co-founder and CEO, Peter Chou, said last year? Chou said that if the One isn't a huge success, he would step down as CEO. Are we getting closer to the point where HTC will go into the fetal position and cry? It seems like the time that Chou will step down is getting closer with each passing day, and sale of the Galaxy S4.
Related Tags