Futuremark announced the next version of the PCMark benchmarking software this morning. The new PCMark 8 has long been anticipated in the custom PC world, and Futuremark did not let us down. The new benchmark includes several long awaited features such as battery life and native application testing.

This marks the first time Futuremark has combined battery life testing with performance testing in PCMark. The new test can measure power consumption during benchmarks and estimate battery life, or testers can use the Battery Life Loop Mode to loop a test until the battery is almost dead, for more accurate results.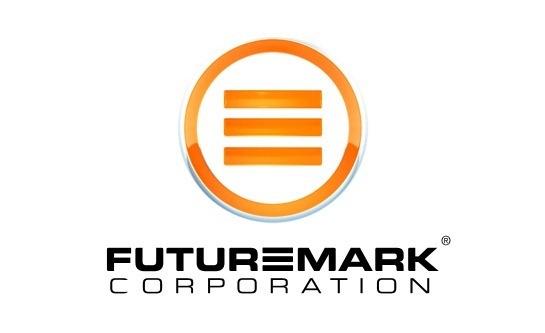 PCMark is known for its tests that are based on common use scenarios such as web browsing, photo editing, video chat and gaming. PCMark 8 steps this game up considerably by now featuring new testing based on productivity and creativity apps from Adobe and Microsoft.
PCMark 8 is now entering its final stages of development and is expected to release some time at the end of Q2 2013. The benchmarking software will be available in several flavors including a bare bones basic free version, as well as a fully featured Pro version intended for the serious testers who want access all of the data.