On Friday I reported on rumors that Yahoo was in talks to acquire popular social blogging service Tumblr for a reported $1 billion. As it turned out, those rumors were quite true as the deal was sealed over the weekend. The once king of the internet purchased Tumblr for a reported $1.1 billion US, of which all will be paid in cash.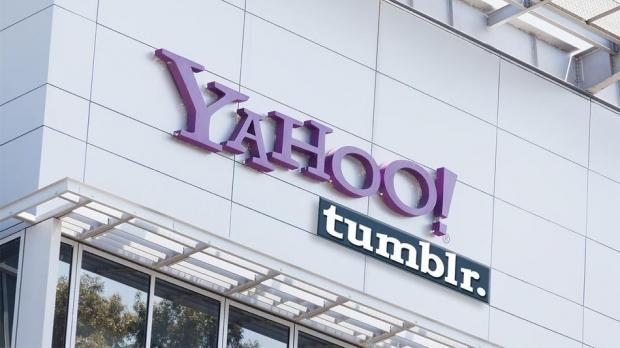 Marissa Mayer, Yahoo's CEO, stated that Yahoo and Tumblr will remain separate entities and Tumblr CEO David Karp will remain at the helm of the massive blogging site. In the official press release, Yahoo said: "Per the agreement and our promise not to screw it up, Tumblr will be independently operated as a separate business." This announcement may have calmed some fears, but not all were sure.
WordPress founder Matt Mullenweg posted some tell-tell metrics on his blog last night that showed more than 72,000 post per hour were imported from Tumblr to WordPress last night, which was up from an average of 400-600 per hour. While this may sound like a massive migration, Tumblr says that it sees more than 75 million blog post per day, so 72,000 is but a mere drop in the ocean in comparison.