Gran Turismo 6 will be coming to PlayStation 3 later this year
Gran Turismo 6 confirmed to be coming to PlayStation 3 later this year.
Published Wed, May 15 2013 6:01 PM CDT
|
Updated Tue, Nov 3 2020 12:23 PM CST
There are many fans of the Gran Turismo line of racing games. Gran Turismo has been around since the original PlayStation and, as the trailer brags, has 15 years of history. Gran Turismo 6 is shaping up to be quite the game, featuring over 1,200 cars and 71 different race tracks across 33 different locations.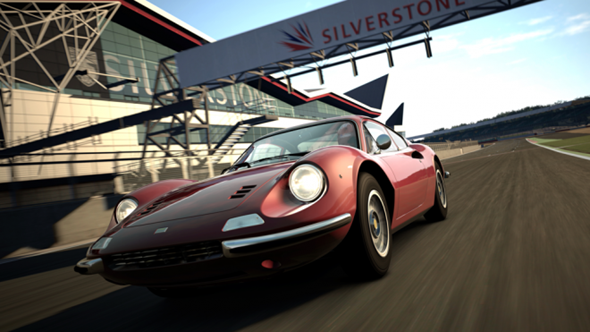 Sony has confirmed that Gran Turismo 6 will be available on PlayStation 3. Interestingly, Sony didn't mention a version of the game being available on the upcoming PlayStation 4. It would seem silly to release it for the older PlayStation 3 when the new and much more capable PlayStation 4 will be debuting around the same time.
The new Gran Turismo 6 will feature an all-new game engine that will supposedly offer more realistic driving. Gamers will get a chance to play with the new engine in July when a demo is released. We here at TweakTown can't wait for the next Gran Turismo.
Related Tags