Google has announced at I/O an upcoming Maps overhaul, private beta starts tomorrow
Google debuts updated Google Maps product at Google I/O.
Published Wed, May 15 2013 1:54 PM CDT
|
Updated Tue, Nov 3 2020 12:23 PM CST
During Gogole's keynote at Google I/O today, the company showed off a new version of Google Maps. The new Maps features a completely redesigned interface, along with numerous new features. For instance, Maps will now know more about a user and use that information to help with location discovery.
Maps will now integrate imagery from all of Google's different products into a single location. This means Earth, Street View, and other projects, such as undersea and space imaging, will all be available through the Maps product. This means Photo Spheres will now be included and these cool images can be added to Maps by anyone.
If you'd like to get a chance to try out the new Maps before others, head on over to the page Google has set up for previewing. There you can request an invite to be one of the first to use the new Maps product.
Follow TweakTown's live coverage of Google's Keynote at our new Live Blog.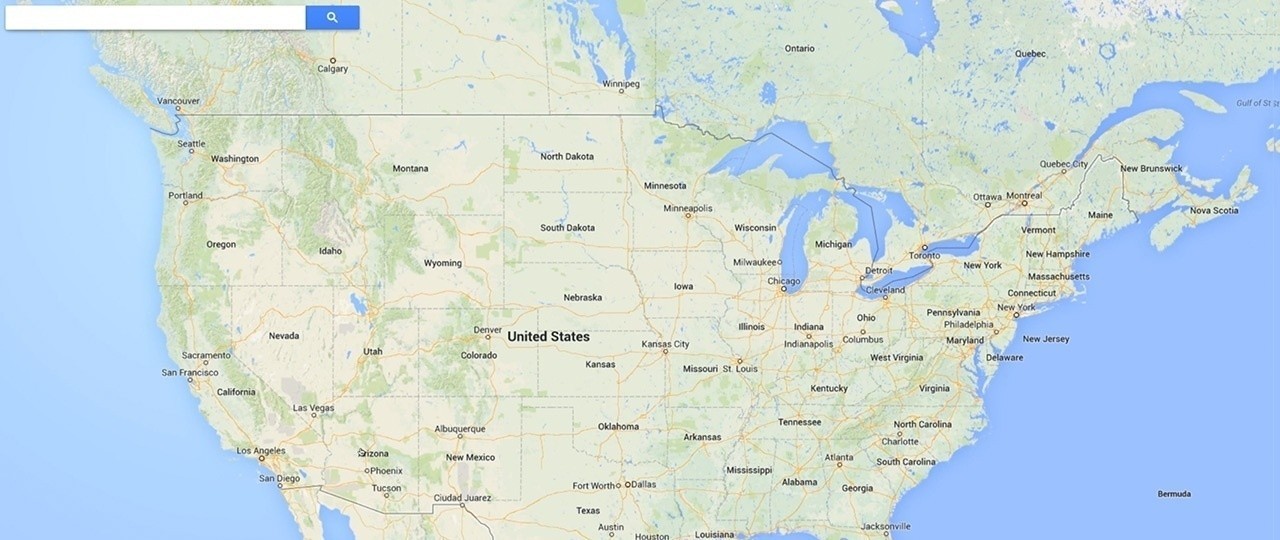 Related Tags