Talk of an iPhone 6 begins, will we skip the iPhone 5S?
Will the next iPhone be the iPhone 6? The budget iPhone might just be the iPhone 5S.

Published Sun, May 12 2013 9:27 PM CDT
|
Updated Tue, Nov 3 2020 12:23 PM CST
Are Apple behind the curve so much that they need to skip the iPhone 5S and go right into the iPhone 6? Well, it looks like this might happen according to a photo taken by a UK mobile operator's till system.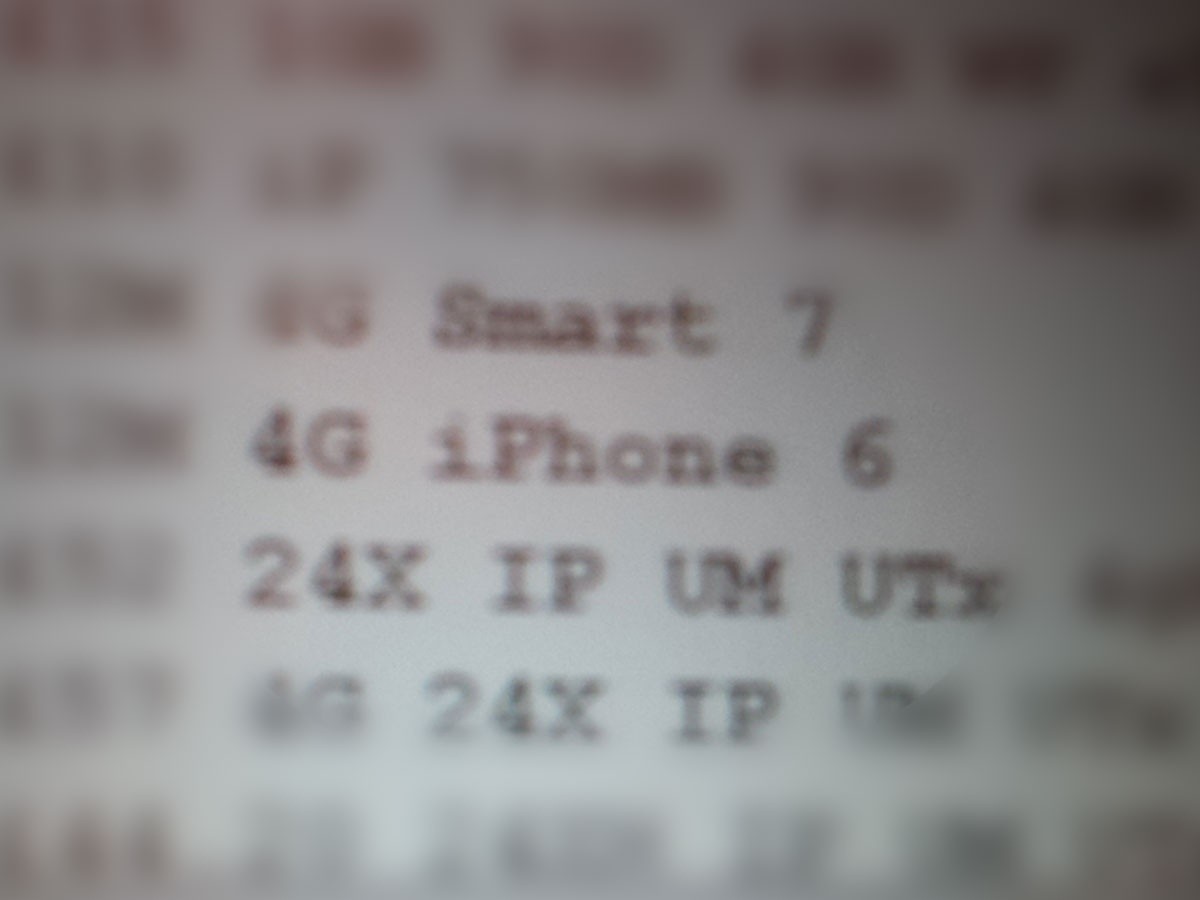 In the till, lists the '4G iPhone 6'. Of course, this isn't the best evidence and could be an outright fake, but it is interesting. Why would Apple waste unveiling iOS 7, which is expected to feature an revamped UI, on the slightly more powerful iPhone 5S? I actually predicted the iPhone 6 release in an article I wrote in October last year - it'll be interesting to see if I was right.
Related Tags