RumorTT: More fuel added to claims that Nexus 5 is coming at Google I/O
RumorTT: More reports add fuel to rumors that Nexus 5 will show up at Google I/O.
Published Thu, May 9 2013 3:29 PM CDT
|
Updated Tue, Nov 3 2020 12:23 PM CST
Reports of British retailers stopping sales of the Nexus 4 have added fuel to the rumors that Google is set to launch the Nexus 5 at Google I/O. While this doesn't definitively prove anything, it certainly points to the idea that the Nexus 4 is soon to be replaced and retailers want to clear their shelves of the older model.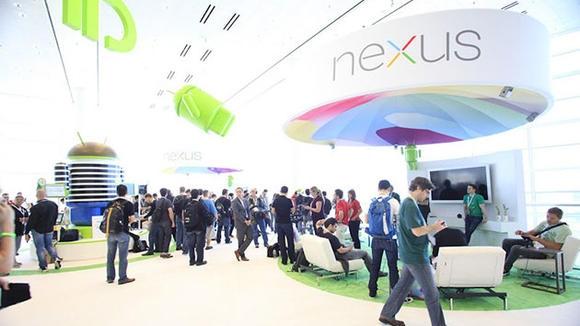 Other locations in the UK, including Google itself, are still offering the Nexus 4 for sale. The Nexus 5 has been rumored to be coming at Google I/O for a while now, but this seems to add more credibility to the previous unsubstantiated rumors. LG is rumored to again be the company behind the next Nexus.
Google I/O kicks off next week, so we should soon know if the Nexus 5 is indeed real and coming. We'll be sure to report it as soon as we have concrete proof of its existence.
Related Tags