EA hates on the Wii U, says next-gen games won't arrive on the Nintendo Wii U due to performance issues with the Frostbite engine
Frostbite-powered games won't reach the Nintendo Wii U because of performance issues.

Published Wed, May 8 2013 10:38 PM CDT
|
Updated Tue, Nov 3 2020 12:23 PM CST
EA and DICE have both worked hard on the Frostbite 3 engine, which will be the engine of choice to power many of their next-generation games. But, it looks like EA won't be putting any Frostbite 3-powered games on Nintendo's Wii U console.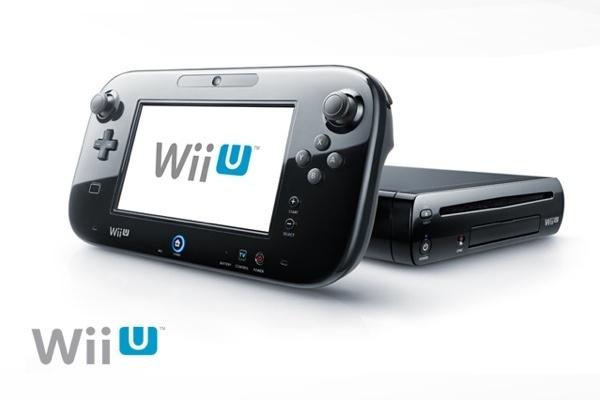 Technical Director of the Frostbite project at EA DICE, Johan Andersson, has said that they've tested Frostbite 2 on the Wii U and found the results to be "not too promising", going as far as they "chose not to go down [the] path" of porting over the next-gen engine. EA have around 15 games under development on the Frostbite 3 engine, which means Wii U owners are going to miss out on some seriously huge games.
Games such as Battlefield 4, the next-gen Mass Effect, Star Wars and many, many more. Not only are Wii U owners going to miss out, but this means Nintendo's sales are going to continue to dwindle, even more so when Microsoft and Sony unleash their consoles into gamers' hands.
Related Tags