Ouya console torn down by iFixIt, receives repairability score of 9/10
iFixIt tears down the Ouya console, finds it extremely repairable.
Published Wed, May 8 2013 4:01 PM CDT
|
Updated Tue, Nov 3 2020 12:23 PM CST
While most of us are still waiting for the Ouya console to hit store shelves, iFixIt is busy tearing the console down to see just how repairable it is. Fortunately for us, the Ouya console is easily fixable. It's easy to open and isn't stuck together with any sort of adhesive.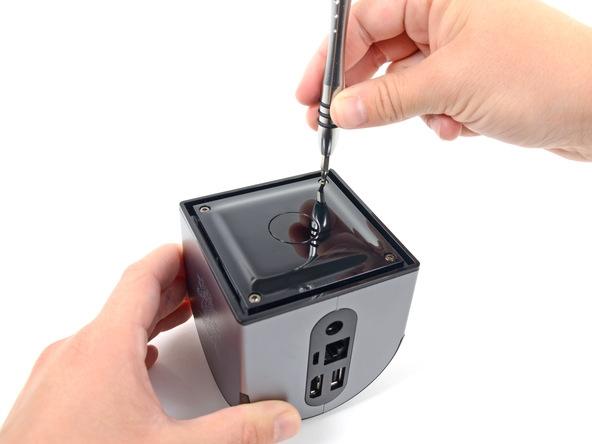 iFixIt found some interesting things about the construction. For instance, the creators of Ouya put in five weights into the bottom of the console, likely to make it more stable. Without the extra two ounces of weight, the console would likely be tipped over by the weight of the cables plugged in the back.
iFixIt found that the Ouya console was hiding two 4 Gigabit DDR3 SDRAM modules made by Samsung, resulting in 1GB of RAM total. It runs an NVIDIA T33-P-A3 Tegra 3 multi-core CPU. iFixIt awarded the Ouya Console a repairability score of 9 out 10 meaning the console is easily repairable.
Related Tags