Last week the team over at NZXT released a microsite that teased of the upcoming arrival of a new PC chassis. Many, including myself, speculated that the new case would in fact be the NZXT H3, and we were right, but wrong at the same time. This morning NZXT announced the launch of the H630 silent PC chassis, the next generation in the H series of quiet PC cases.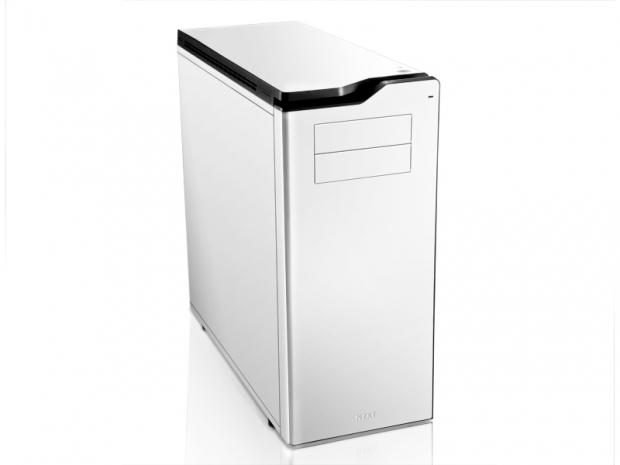 The H630 is engineered to offer comprehensive liquid cooling support in a clean and silent package, the new H is capable of supporting 360mm radiators in both the top and front positions without any modifications. In addition, the H630 allows for maximum airflow without the removal of sound dampening material.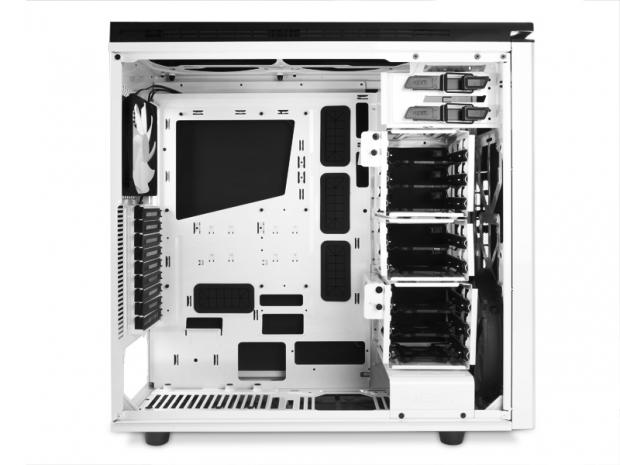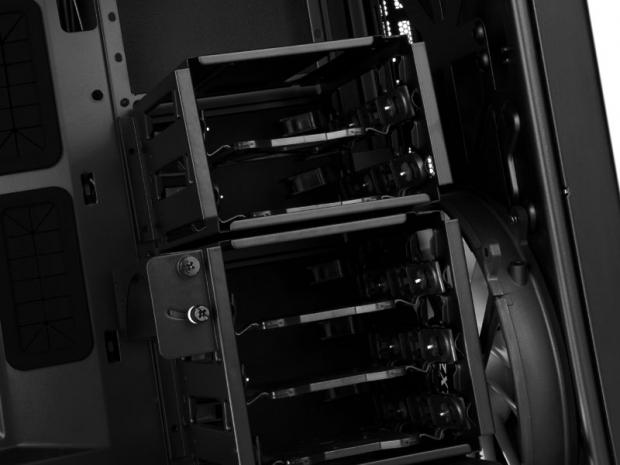 Alongside the launch of NZXT's H630, the company is also launching a completely redesigned website which will better showcase NZXT's products. The H630 will be available at major hardware retailers in the coming weeks for $149.99 and comes skinned in either white or black.