Siri creator claims study that showed voice texting as bad as normal texting while driving was flawed
Co-inventor of Siri discredits TTI study that showed voice texting not any safer than normal texting.
Published Wed, May 1 2013 3:10 PM CDT
|
Updated Tue, Nov 3 2020 12:23 PM CST
We recently reported a study which showed that using voice commands to text, such as Siri, was as bad for safety as texting manually. However, Siri's co-inventor, Adam Cheyer, claims that the study's findings is invalid. He argues that the study "seems to have misunderstood how Siri was designed to be used."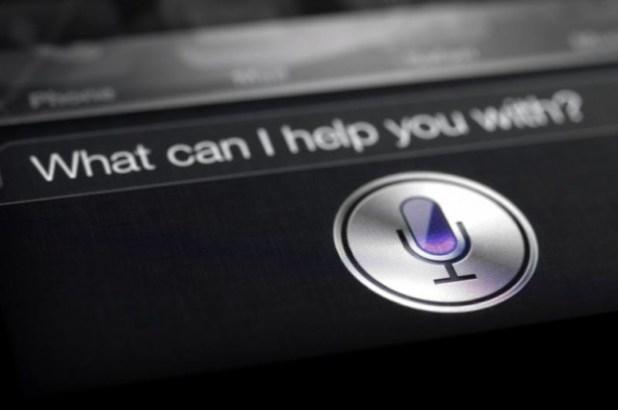 According to Cheyer, they purposely designed a car mode for Siri. When in car mode, Siri is prevented from running commands that would require looking at the screen or pushing buttons. "Of course your driving performance is going to be degraded if you're reading screens and pushing buttons."
Siri will automatically read back dictated text when connected to a wired or Bluetooth headset. Texas Transportation Institute, when asked about this, confirmed that the study did not make use of Siri's car mode, which does validate the claim of Cheyer that the study's findings may not be completely applicable to iPhones.

Related Tags