RumorTT: iPhone 5S pre-orders to begin on June 20th and could ship as soon as July
Leaked document states that iPhone 5S will go on sale June 20th with devices arriving by July.
Published Mon, Apr 29 2013 8:32 AM CDT
|
Updated Tue, Nov 3 2020 12:23 PM CST
This morning a seemingly legit sales sheet from a Japanese telecom company states that Apple's next-generation iPhone will begin selling via pre-orders on June 20th. The document is the sort of "cheat sheet" that phone retailers hand out to their sales staff to help them memorize the key features of the phones they are pushing.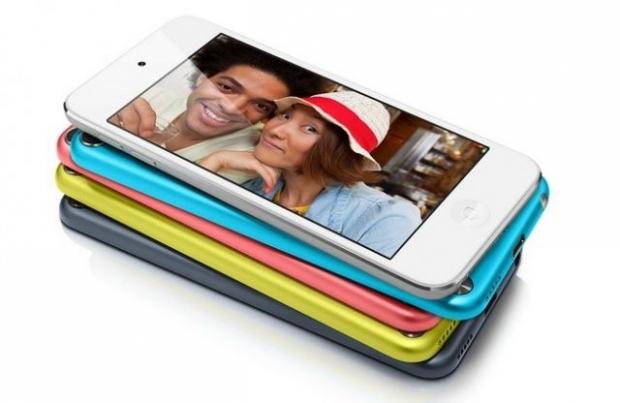 A few notable details seen on the cheat sheet is that the iPhone 5S will feature iOS 7, and will include a 13MP rear camera. This news does appear to be contradictory to what Apple CEO Tim Cook stated previously during an investment conference call where he said that investors could expect "new and exciting" products this fall.
At the same time Cook did explicitly state "new" products and not "existing hardware refreshes", which is what the iPhone 5S is. So, while things do not look great for a July launch date as stated in the leaked document, it could be entirely possible that we in fact see iPhone 5S' in the hands of consumers by August 1st.
Related Tags