More EA asset closures on the horizon, EA Partners to be shut down
EA to close its Partners asset amidst poor performance of high profile games.
Published Thu, Apr 25 2013 8:46 AM CDT
|
Updated Tue, Nov 3 2020 12:23 PM CST
If any company has had a rough past 12 months, it has to be EA. Sales expectations were not met on big name titles such as Crysis 3, APB, and Kingdom of Amalur: The Reckoning. To top that off, several of EA's major releases such as SimCity have been plagued with issues since launch.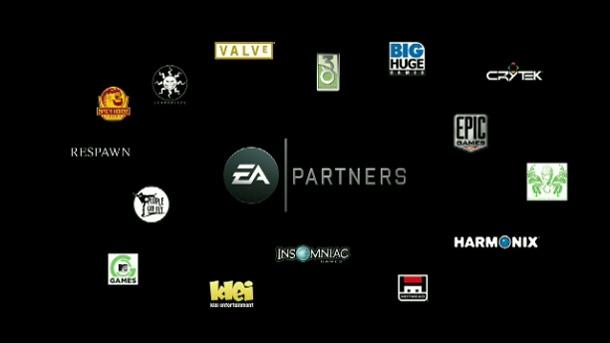 This morning there are several reports that EA will be closing its Partners asset as a direct result of the recent shortfalls. EA Partners is the publishing force of EA that worked with external developers like Valve to produce games like The Orange Box and Portal 2's retail versions.
Basically the idea behind EA Partners was to allow smaller developers to leverage EA's skill and experience to help promote titles without the need of an expensive dedicated in-house team. News of this pending closure comes hot on the heels of EA shutting down its Montreal Studio.
No official word has been released from EA at this point, but we are hoping to hear something soon.
Related Tags