SimCity gets 2.0 update patch, seems to cause more issues than it fixed
SimCity gets update, more bugs created than fixed.
Published Wed, Apr 24 2013 9:36 AM CDT
|
Updated Tue, Nov 3 2020 12:23 PM CST
EA and Maxis has released a 2.0 patch for its popular city builder, SimCity. The patch is said to fix a number of issues, but users internet-wide are reporting that the patch causes more issues than it fixes.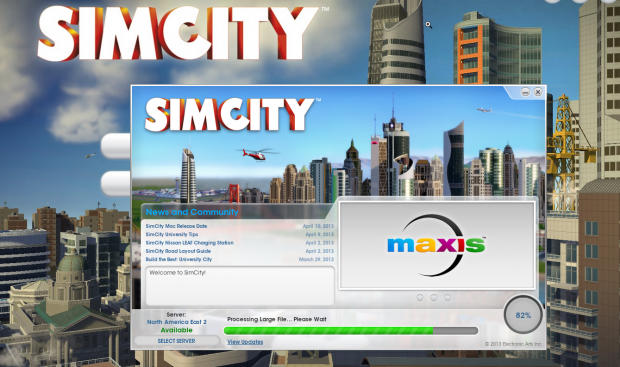 The patch was said to fix things like issues with the transit system, high population building issues, and allowed users to now pump water from nearby rivers. While those things appear to be fixed, a thread on Reddit has popped up that tells a different story.
"This patch has created more bugs than it has fixed", said one Redditor. The list of new issues being reported is quite staggering actually. After the patch, sewage issues seem to run rampant, along with random phantom sounds from objects, buildings get stuck in construction, and even increased random game crashes.
Related Tags