Razer rolls out the public beta of Comms, a new all-in-one communications platform
Razer launches Comms beta, is their new all-in-one communications software

Published Wed, Apr 24 2013 1:37 AM CDT
|
Updated Tue, Nov 3 2020 12:23 PM CST
Most gamers know about Razer, but the news of them launching their new Comms platform might have missed their eyes and ears. Razer's Comms platform is an all-in-one communications solution, combining a VoiP client, instant messaging and IRC chat features.
All of this is wrapped into Comms, which can let players chat to their fellow gamers without having to alt-tab to another application to do so. Comms' in-game overlay seamlessly integrated with PC games, and can be used to display as a small window, or a smaller ticket that shows who is speaking at the time.
Razer have also promised an ultra-fast server infrastructure and complex audio algorithms that will reduce noise and echo cancellation in order to give gamers the most precise, crisp and clear communications with no time-outs or lag spikes.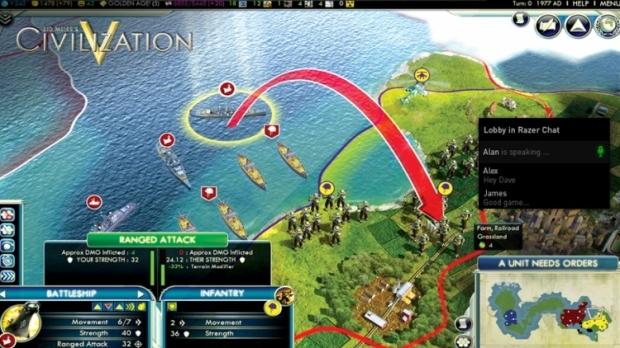 Comms launches, at first, as a public beta, and was built as an internal project of a couple of Razer engineers with their "10 percent passion time". Now that shows the dedication of Razer staff.
Related Tags