It's an interesting time for Windows-based systems, as there are mountains of Android- and iOS-based devices being sold every minute of every day, with no sign of slowing down.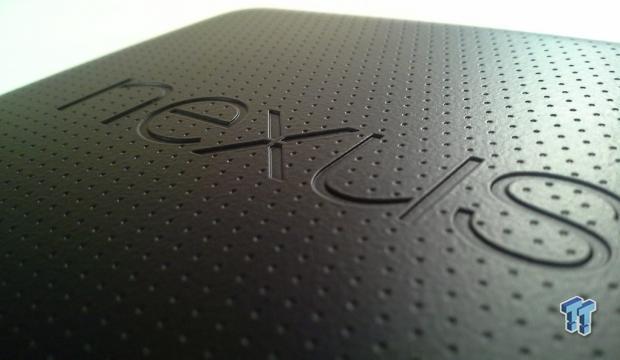 DigiTimes' latest report is that major PC vendors are joining Intel in their push for Android-based convertible touch-based devices. Yes, Android-based devices are wanted from Intel, with it looking like they're slowly shifting away from Windows. Lenovo are the ones reportedly leading the pack, where they'll release an Android-based version of their Yoga, an 11-inch convertible tablet.
Acer, ASUS, HP and Toshiba are all preparing Android-based devices, which we should see more of heading into Computex and even more in Q3 2013. DigiTimes' sources have said that the "sweet spot" for Android notebook pricing is at around $500, which means we should see some pretty powerful devices similar to what we see from Apple and their iPad, and Samsung and others with their current Android-based slates.
It's also the price that is close to the Surface RT, a Windows-based slate that isn't doing too well in the market. PC makers will be wanting some of that Android market share, because it has a thriving user base that appeals to customers more than Windows RT, or heck, even Windows 8. Windows Store simply doesn't compare to the Google Play Store.
The next few months and years should be an interesting time for Microsoft, who seem to have put all of their eggs into the Xbox basket - and have lost the PC gaming market (there aren't many exclusives, or reasons to want or own three or four video games for console ports) and were way too late to the smart device game.